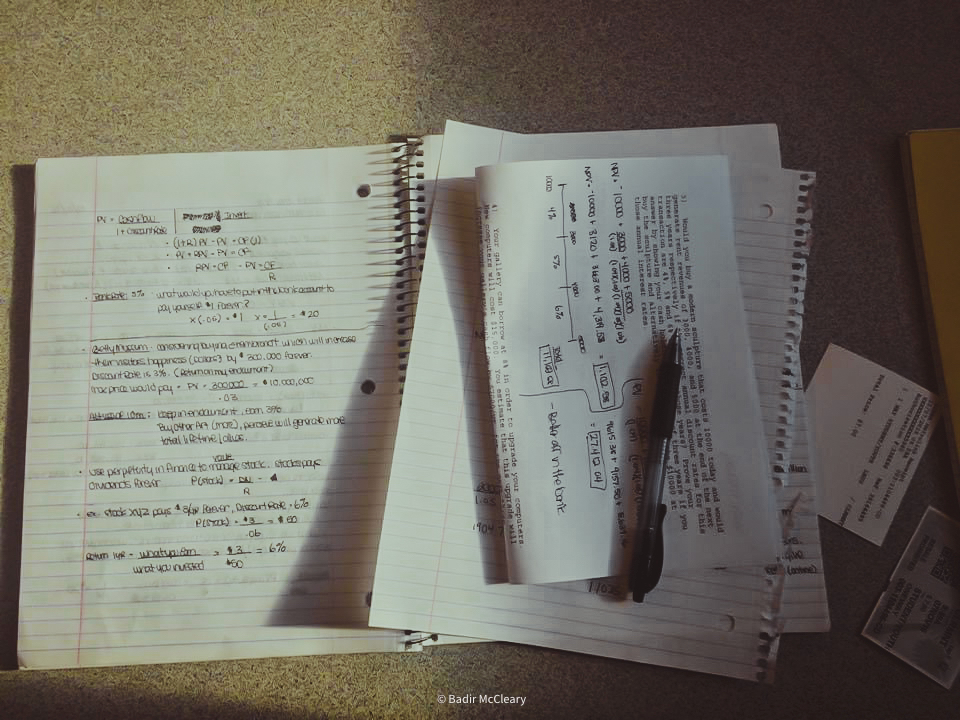 Services
Welcome to our comprehensive range of professional art services. We pride ourselves on delivering tailored solutions to meet the diverse needs of artists, collectors, galleries, and brands. With our expertise in curatorial services, artist studio support, art advisory, collection management, publication, and book creation, film and drone services, art writing, and art appraisal, we are dedicated to assisting you at every step of your artistic journey. Whether you need meticulous planning and execution, strategic guidance, creative content, visual documentation, or expert valuation, our team is here to provide the highest level of professionalism and personalized assistance. Explore our services and let us help you bring your artistic visions to life with precision and passion. Pricing is on a per-project basis. Send us an e-mail to schedule an appointment.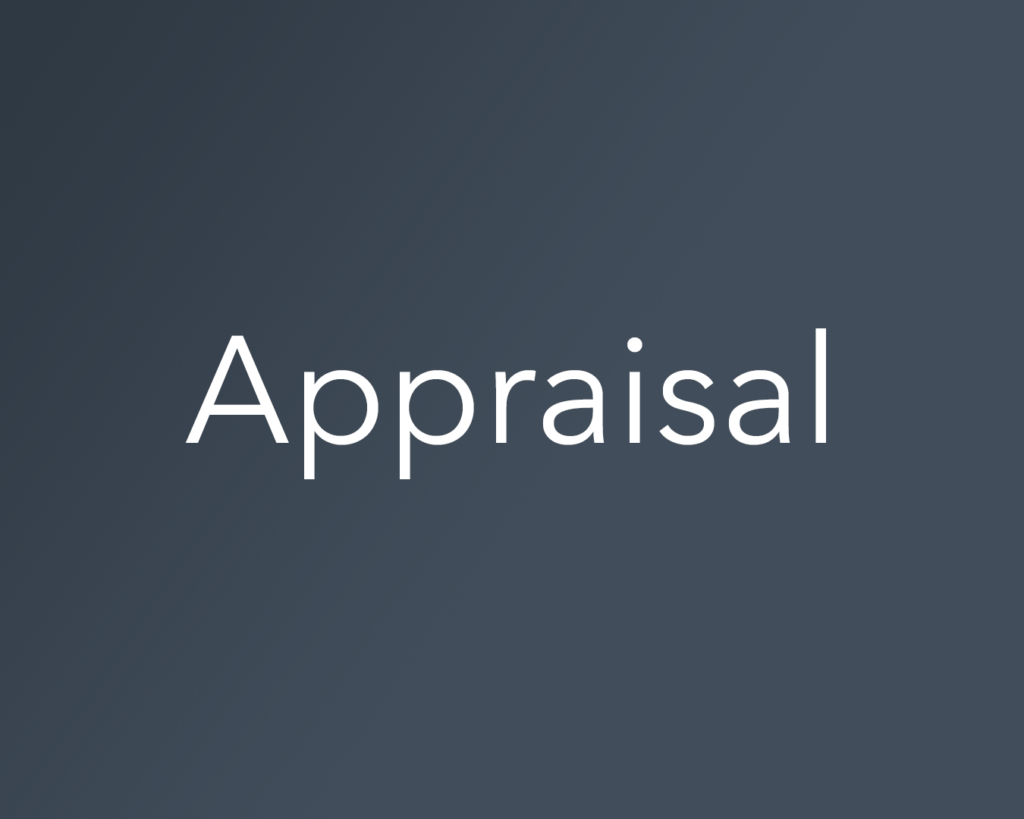 Leveraging my extensive Art Market education and firsthand experience, I aim to deliver the utmost level of professionalism in accordance with USPAP standards while prioritizing client confidentiality. Through meticulous research and analysis, I provide accurate and reliable appraisals to assist you in understanding the value and significance of your art collection. Trust me to provide comprehensive and discreet appraisal services tailored to your specific needs.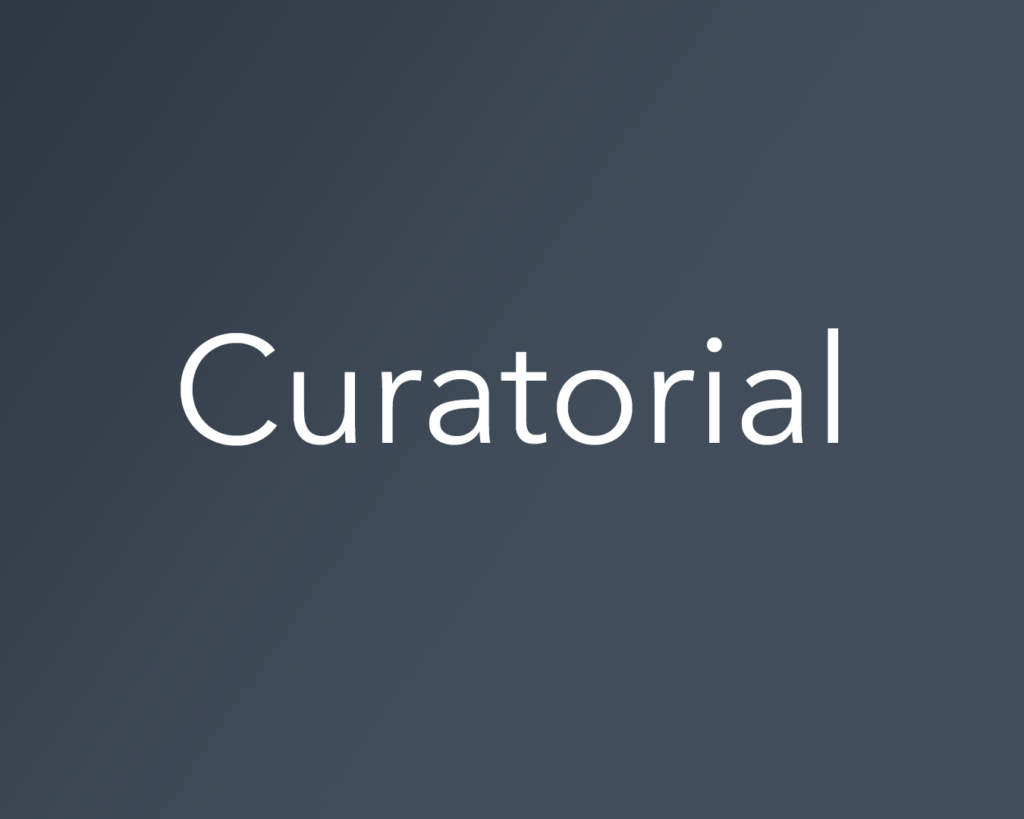 From meticulous planning and curation to flawless execution, I am committed to delivering exceptional results. Moreover, I specialize in project management for activating fine art in corporate buildings and creating immersive art experiences in vacant spaces, ensuring that your artistic vision comes to life in a captivating and meaningful way.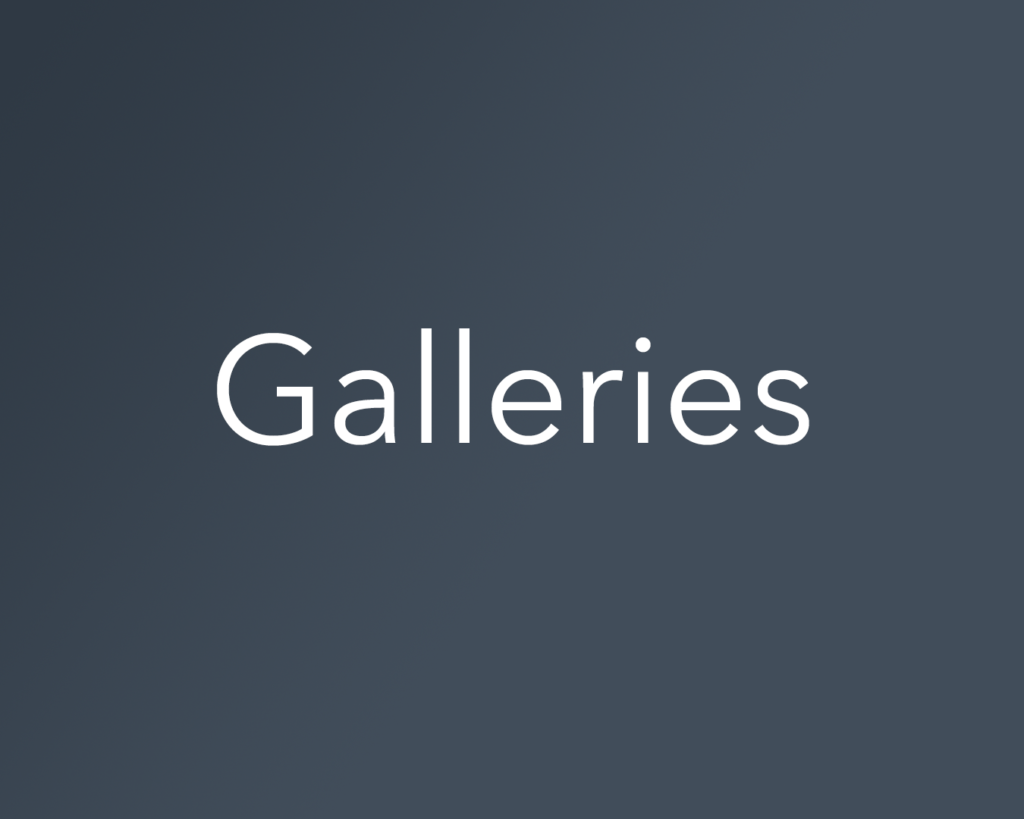 My expertise lies in strategic planning, meticulous research, seamless execution for exhibitions, publication creation, public and social engagement, as well as press coordination. Additionally, I excel in managing online sales and offer extensive support for Art Fairs, including pre and post-fair strategy, client development, logistics, and optimizing booth presence.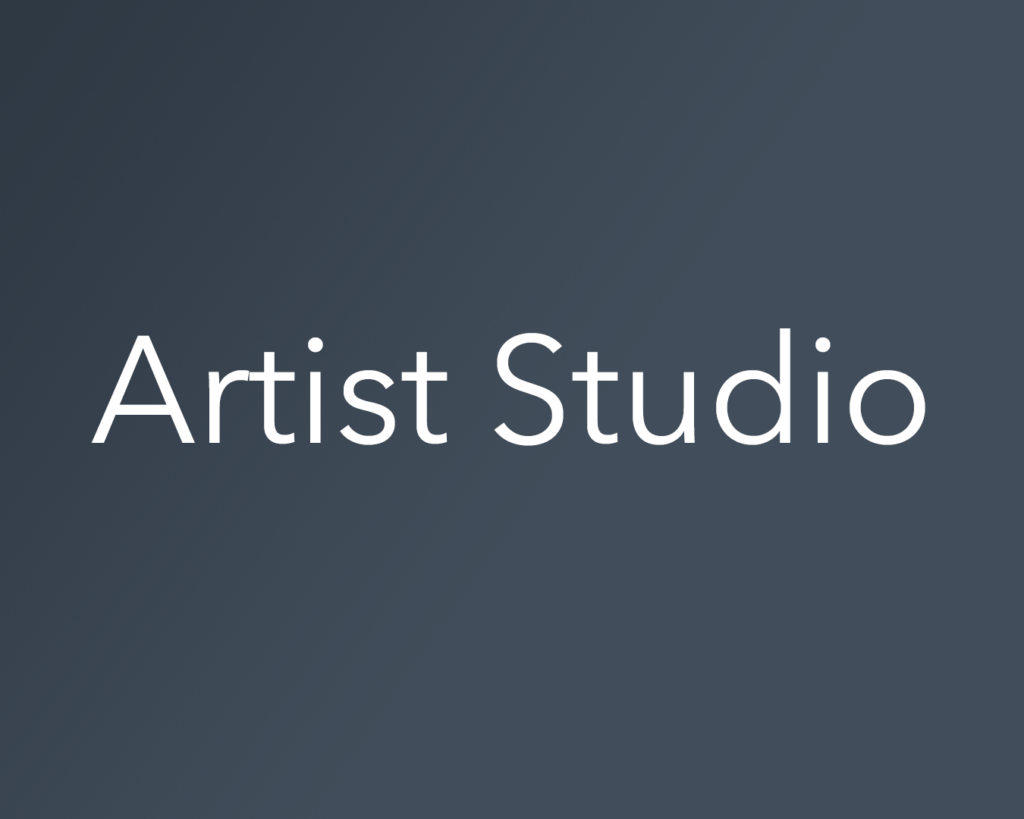 With my consulting expertise, I can provide valuable insights and effectively manage various aspects of your artistic projects. From studio management and inventory auditing to offering career guidance, my goal is to ensure that artists receive the necessary support to excel in their creative journeys.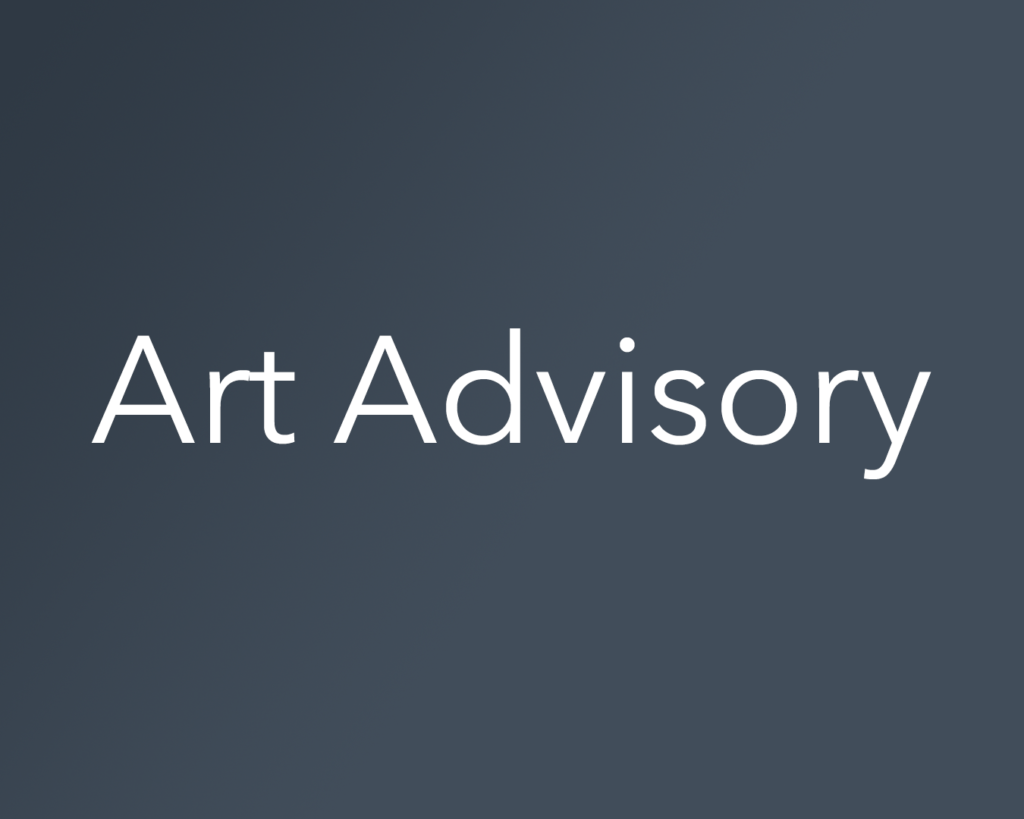 I specialize in providing top-notch art advisory services, assisting collectors in bringing their visions to life. Throughout the entire process, I offer a guiding hand, utilizing market research and analysis to facilitate confident and timely decision-making. I excel in sourcing artwork tailored to client's preferences and needs. Furthermore, I offer expertise in provenance research, and authentication, and facilitate donations to foundations and institutions, ensuring the integrity and legacy of valuable artworks.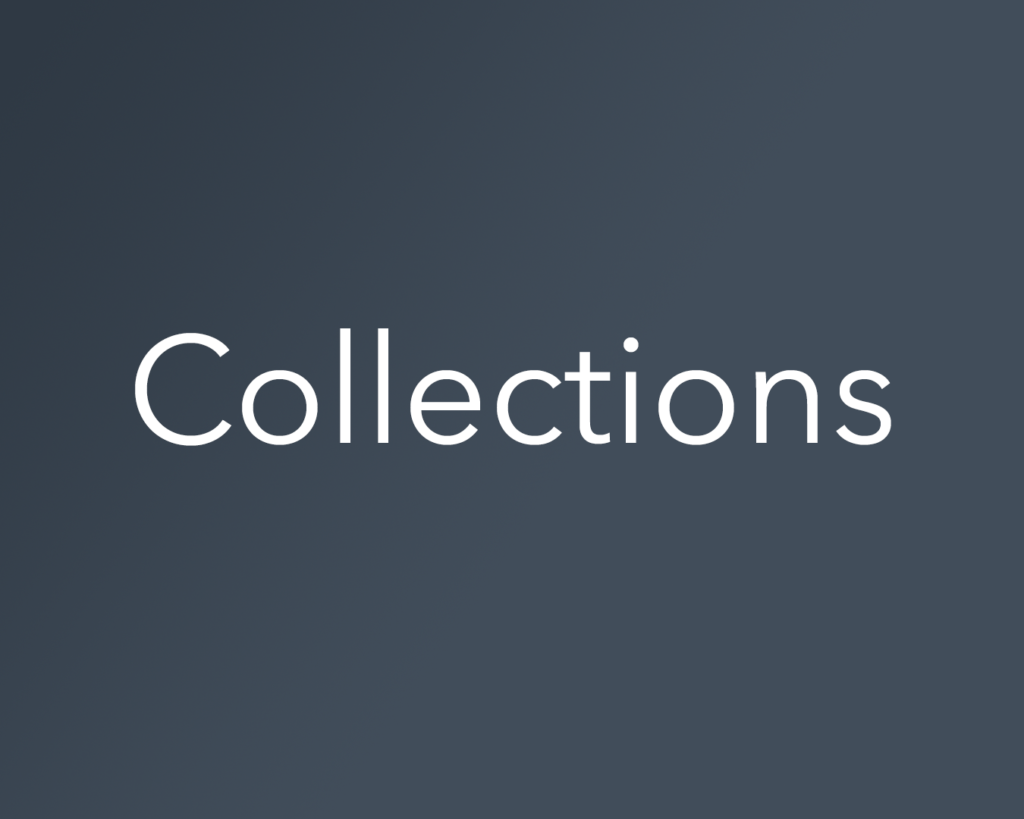 With extensive experience in collection management, I specialize in the cataloging, organization, and maintenance of vast art, photography, and design collections. I excel in developing inventory management systems and implementing disaster recovery plans, ensuring the preservation and safeguarding of valuable artworks for both new and seasoned collectors.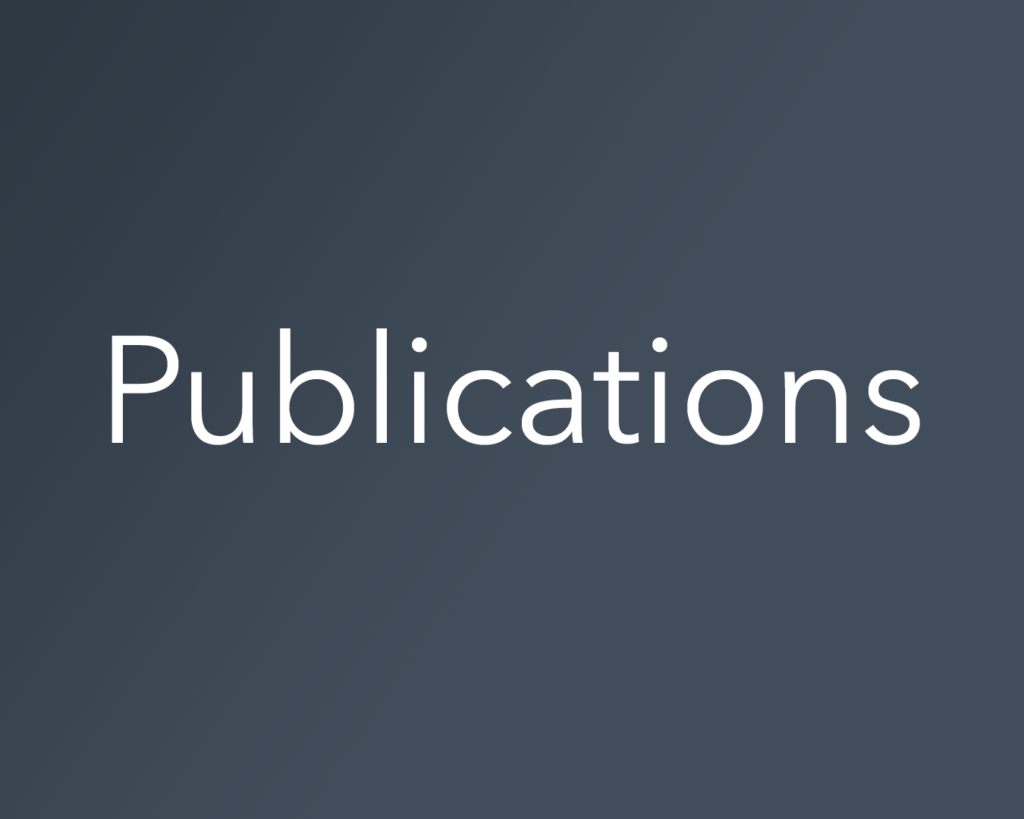 Whether you're envisioning small-scale projects or large-scale endeavors, I am here to bring your ideas to life with eye-popping designs and thoughtful content. From exhibition publications to catalog raisonnés and beyond, I offer a comprehensive range of services tailored to your specific needs.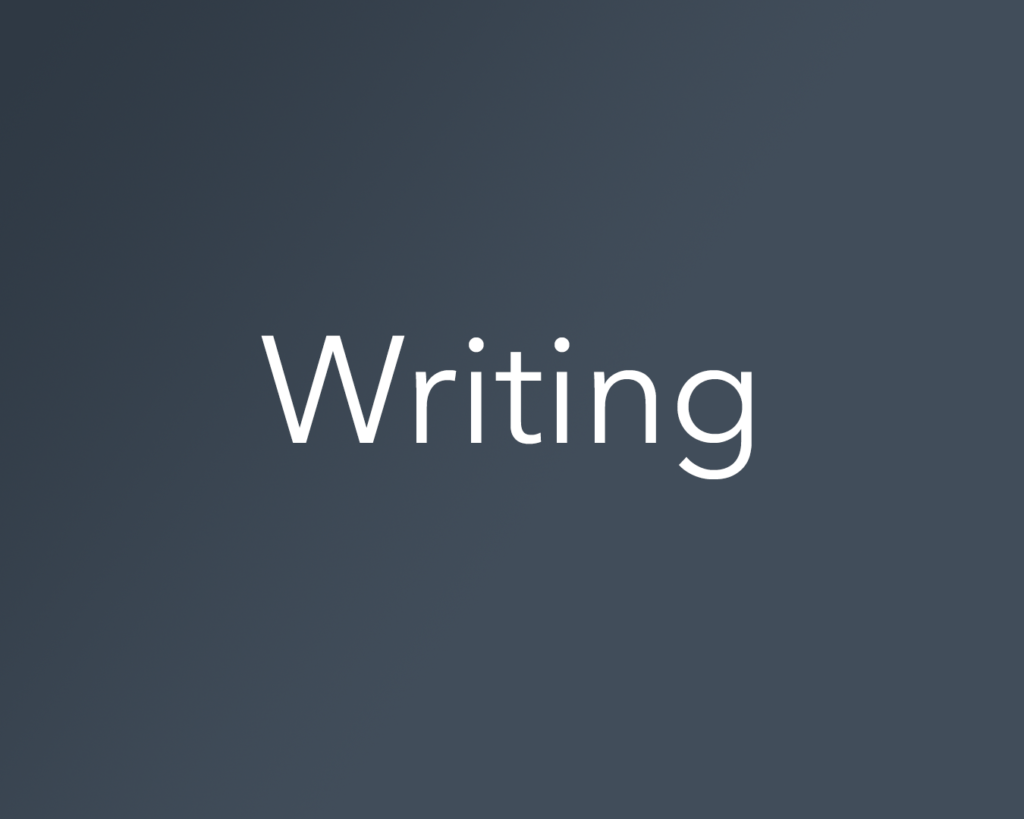 Whether it's crafting artist biographies or rebranding language for large organizations, I have experience working with projects of all scales. I am dedicated to helping you find your voice and effectively communicate your artistic vision to your target audience. Let's collaborate to create compelling written materials that leave a lasting impression and resonate with your readers.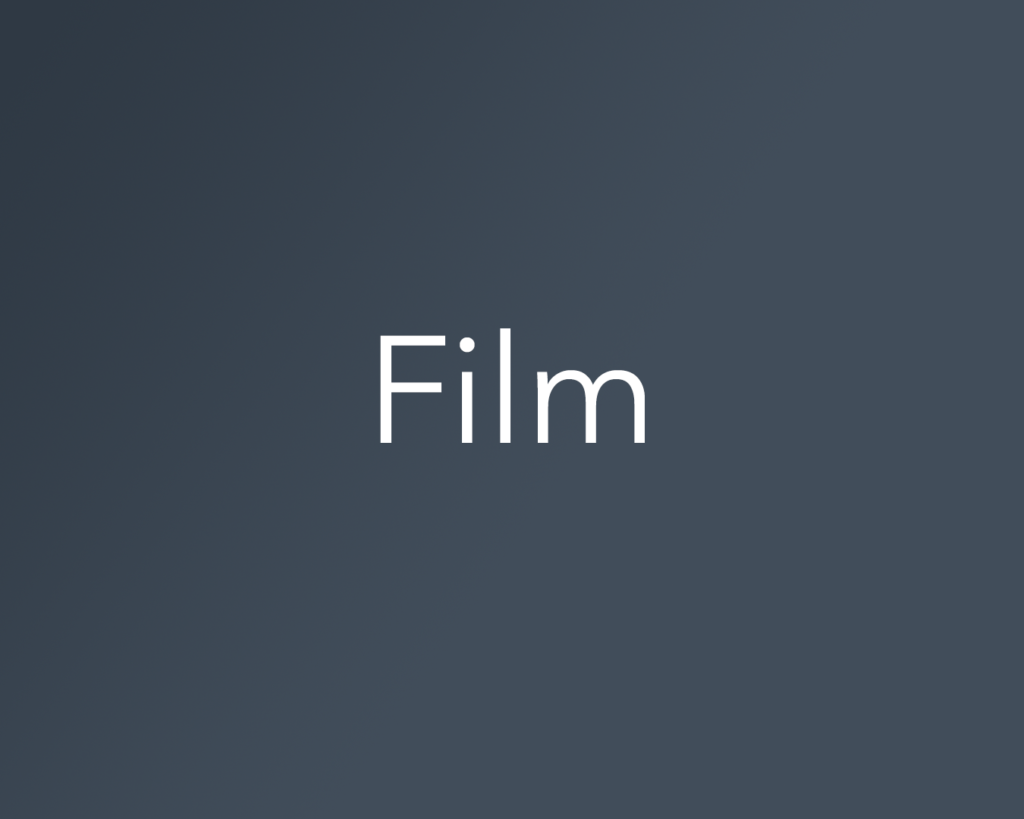 Whether it's documenting your event or capturing your journey, we are here to provide comprehensive coverage. Our dedicated team is always available and equipped with the latest technology to meet the unique requirements of your project. From concept to delivery, we offer tailored solutions to fulfill all your art video needs. Let us be your trusted partner in visually portraying your artistic vision and narrative.