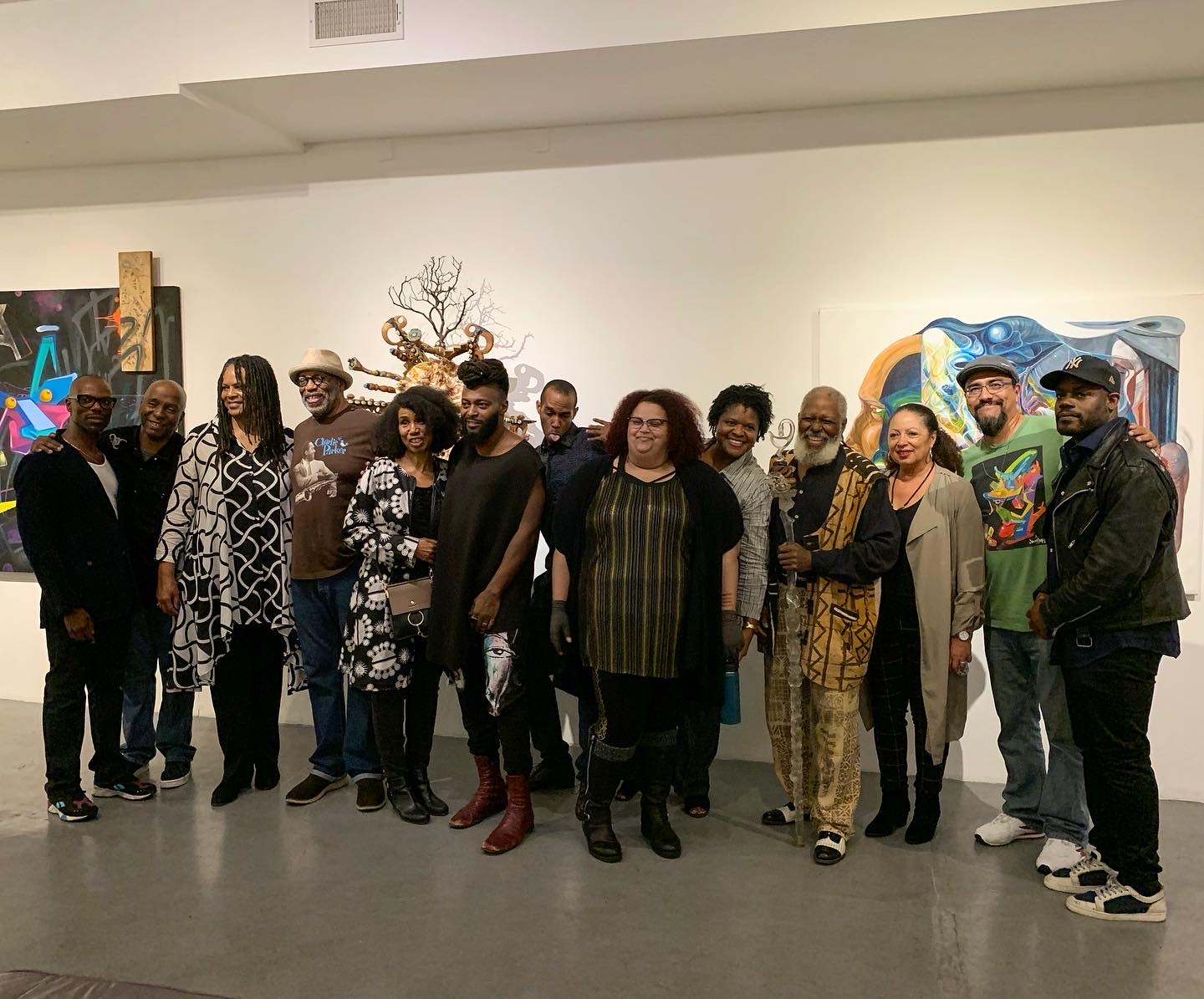 Metropolis: A Snapshot of Art Making in Los Angeles
ArtAboveReality is pleased to present "Metropolis: A Snapshot of Art Making in Los Angeles", a group survey highlighting eighteen contemporary artists in the city of Los Angeles. What really defines a living and working artist in Los Angeles? What does an artist look like? How are artists able to manage expectations with new visibility? This exhibition takes an anthropological and sociological view on the creative practices of artists of color in the city. This re-engagement with artists and their workspaces allow the viewer a firsthand view of the creative process. This exhibition is dedicated to the loving memory of former California African American Museum Curator Vida L. Brown.
Dates
Nov 16 — Dec 10, 2019
Location
Bruce Lurie Gallery, Los Angeles
Exhibition Information
Artists In The Exhibition:
Chelle Barbour, Sharon Barnes, April Bey, Steven Cogle, Adrienne DeVine, Charles Dickson, June Edmonds, Al-Baseer Holly, Pamela Smith-Hudson, Overton Loyd, Man One, Michael Massenburg, Norman "NOMZEE" Maxwell, Sam Pace, Duane Paul, Wayne Perry, Miles Regis, and Jamaal "Hasef" Tolbert.
Gallery:
The Bruce Lurie Gallery was established in the early 1980s in New York's East Village. Bruce Lurie has a history of launching emerging artists into the main-stream art scene, and in his early career gave Jean-Michel Basquiat his first show as requested by Leo Castelli. The gallery has since relocated to Los Angeles' Culver City Arts District. The gallery has a particular focus on establishing emerging to mid-career artists specializing in cutting edge street art, abstract minimalism, and pop art, with an additional recent focus on photography. The Bruce Lurie Gallery features a wide range of monumental sculptors as well.
Metropolis: A Snapshot of Art Making in Los Angeles is located at 2736 S. La Cienega Blvd., Los Angeles, CA 90048. The exhibit will be on view to the public from November 16th through December 14th. Stay updated with the exhibition on social media via the hashtags #ArtAboveReality, #MetropolisLA. Please contact [email protected] for more information. Exhibit information available upon request. All images are subject to copyright.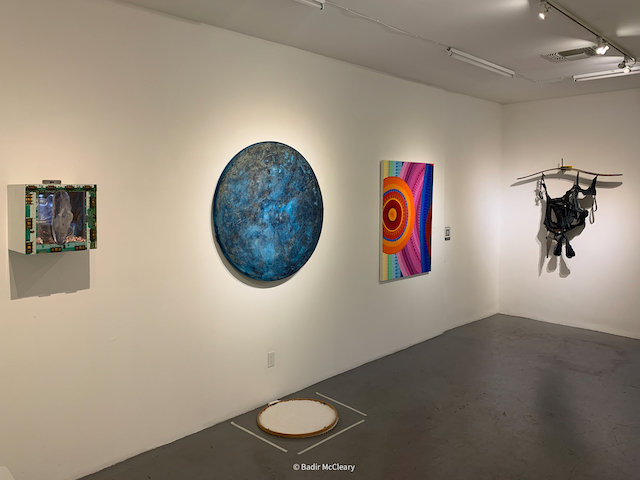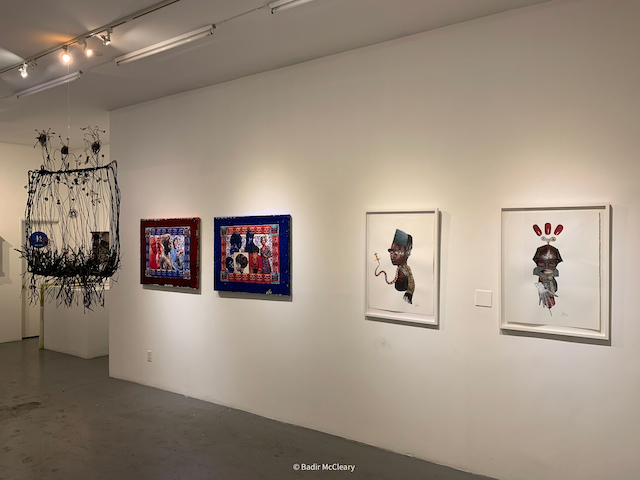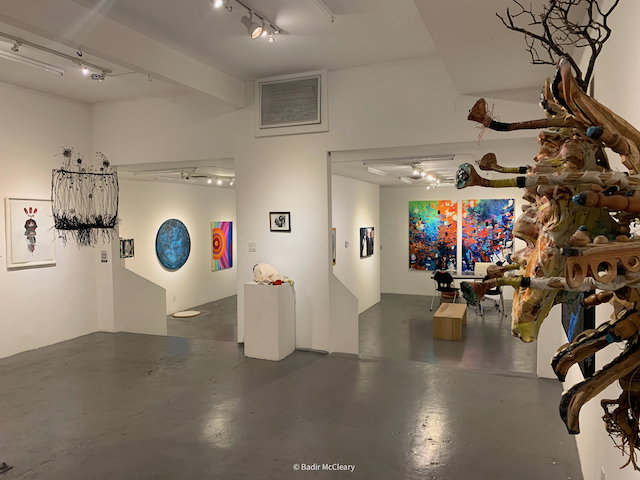 ---