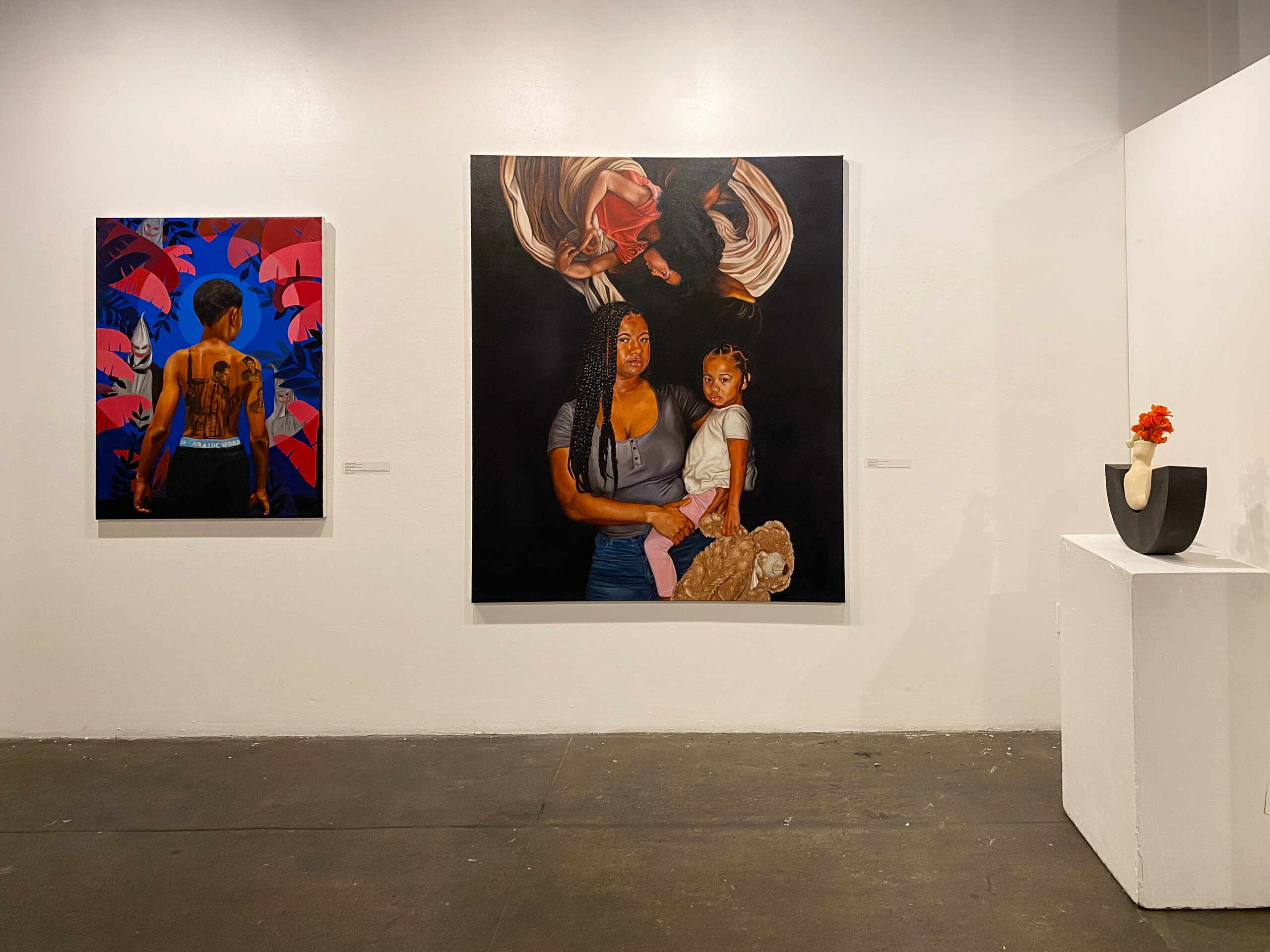 Fields, Factories, Fame, and Fallacies
Dates
August 28th — September 26th
Location
Art Share Los Angeles
Curators Statement
Artists In The Exhibition:
In this exhibition, the artists take a look into the forms of cultural and social reproduction interpreting these forms through materials and experiences. How does each of these categories play a role in the life cycle of humanity? Who are the characters? What are the events? What are the developments? What experiences do we pass along from each culture to advance the larger society? How has the work from the field transferred to large city factories? Where is the relationship between fame and fallacy? At what point does fame become enigmatic? What are the shared values of the art world? Of family? Of life? Marginalized under the media's eye.
Curator:
Badir McCleary is an independent consultant. He holds an M.A. in Arts Business from Sotheby's Institute of Art (Los Angeles/London) where he focused on emerging art markets. Having extensive contemporary art history knowledge and experience, Badir can tackle large projects with confidence, protecting and tracking deliverables and ensuring high-level success for clients. Badir was the Co-Owner and Director of Gallery 38 (Los Angeles), a project that produced exhibitions for emerging artists of color in South Los Angeles and helped contribute to several public projects globally, helping artists transform communities through visual aesthetics. (​@artabovereality​).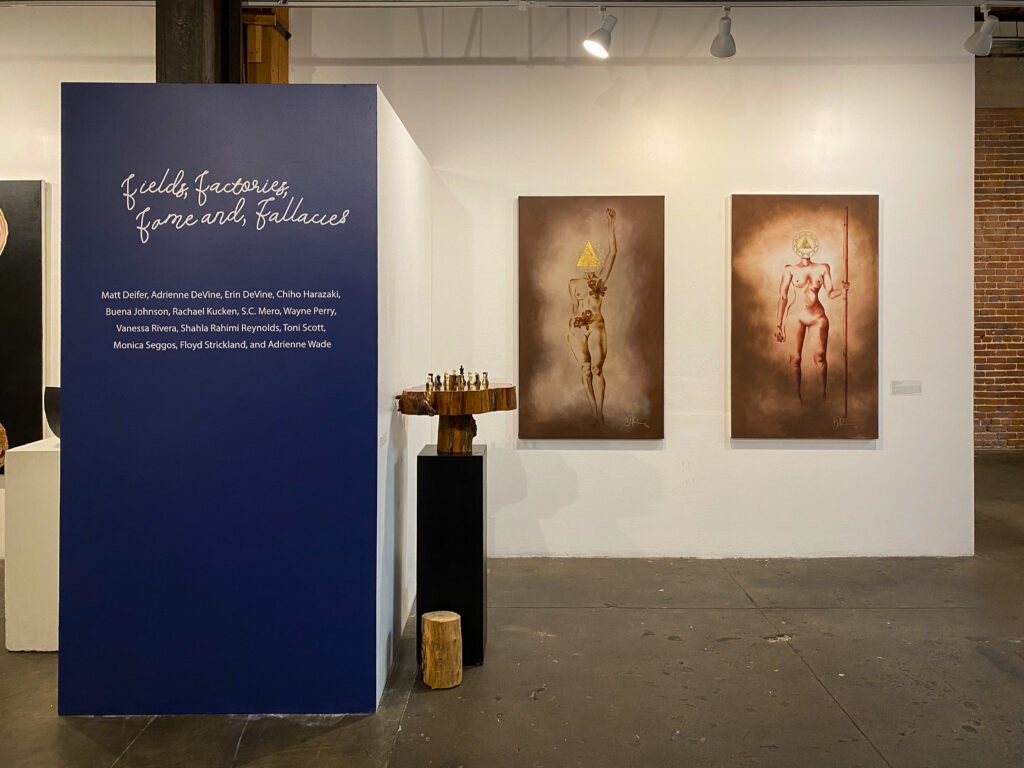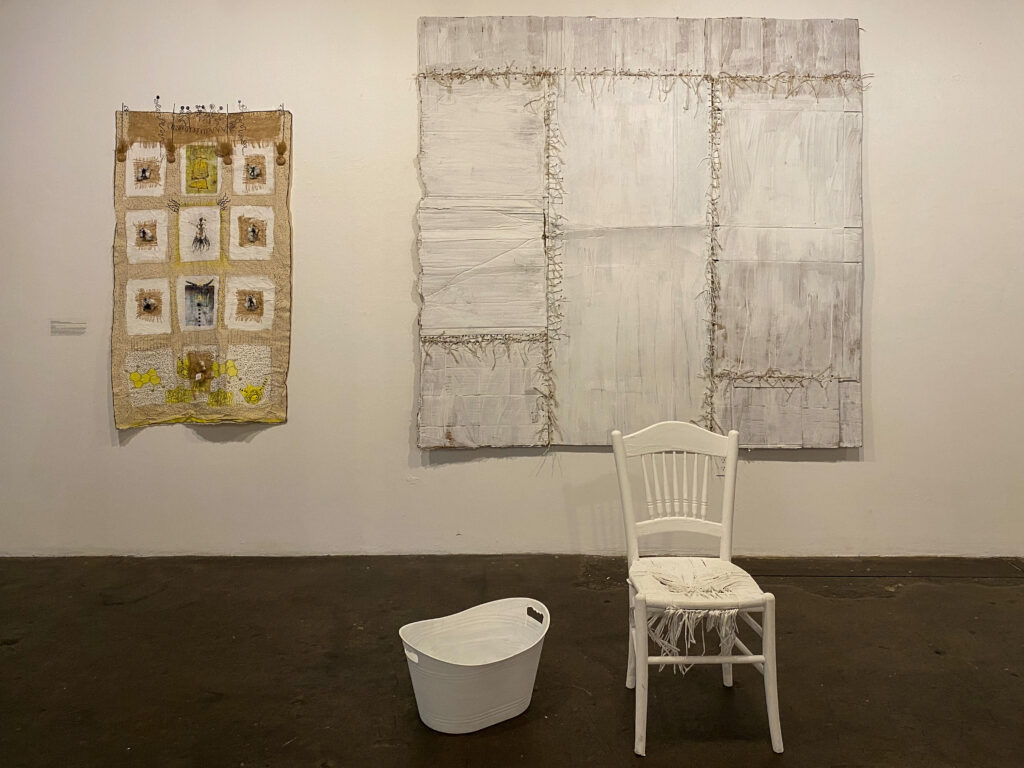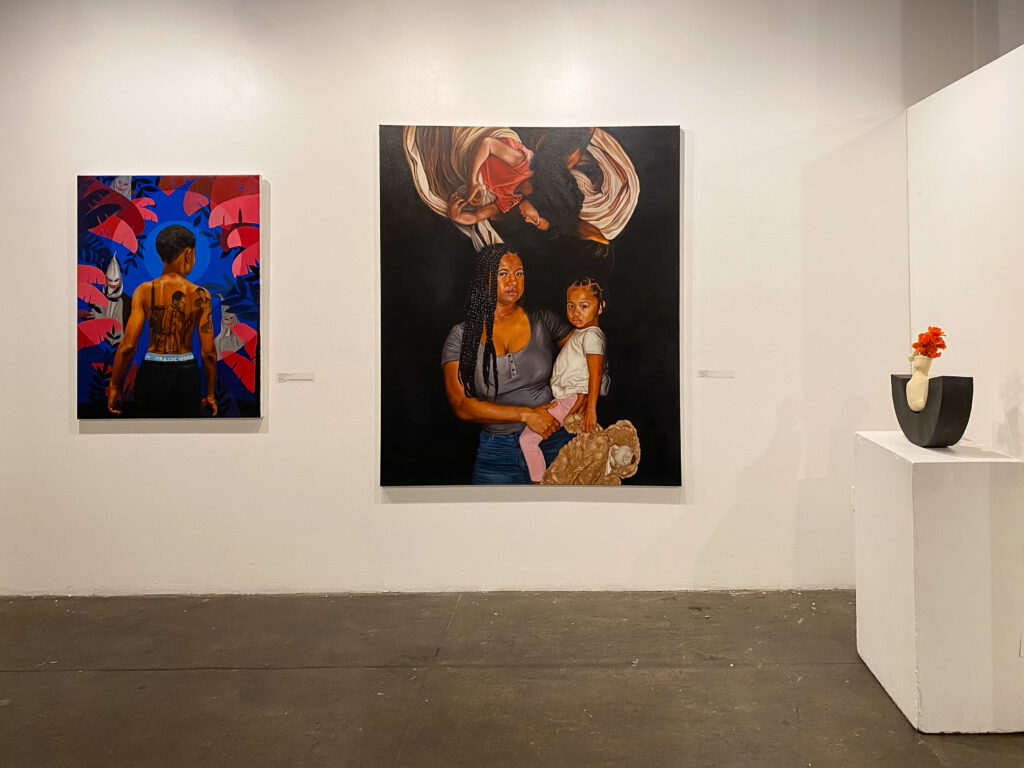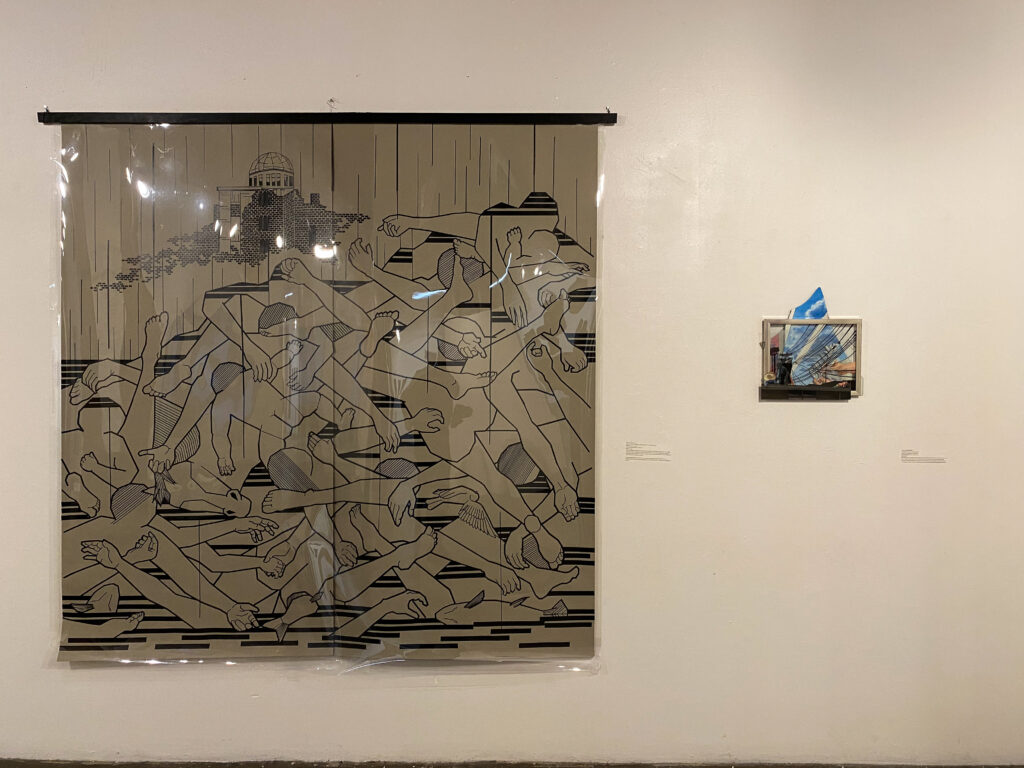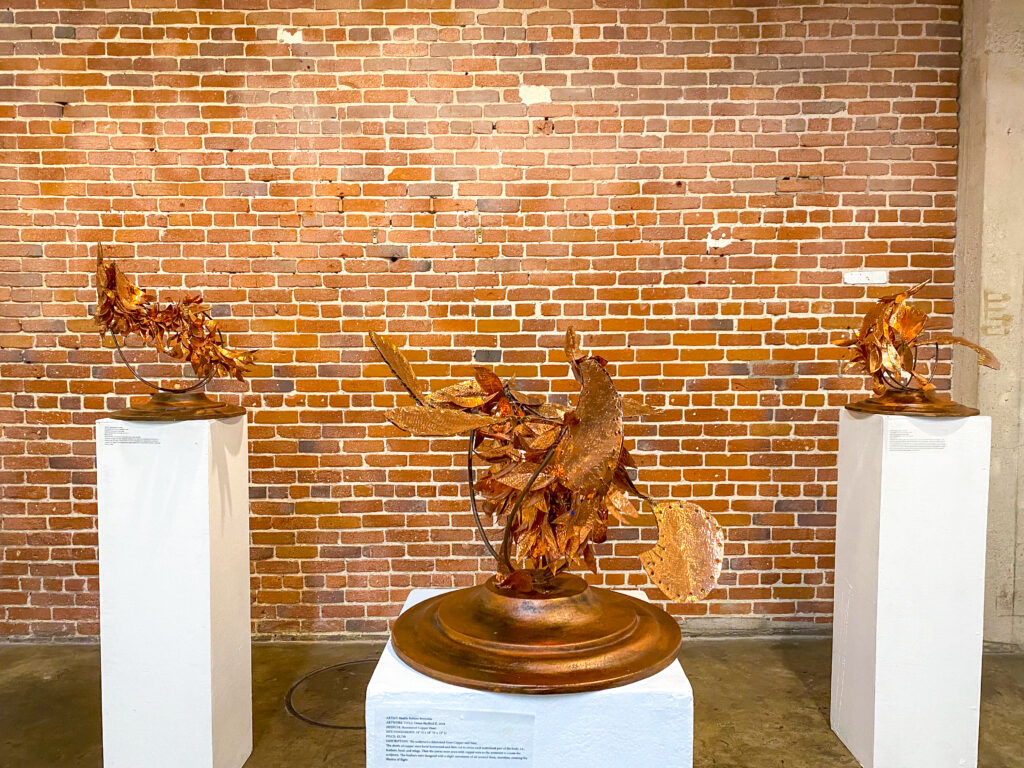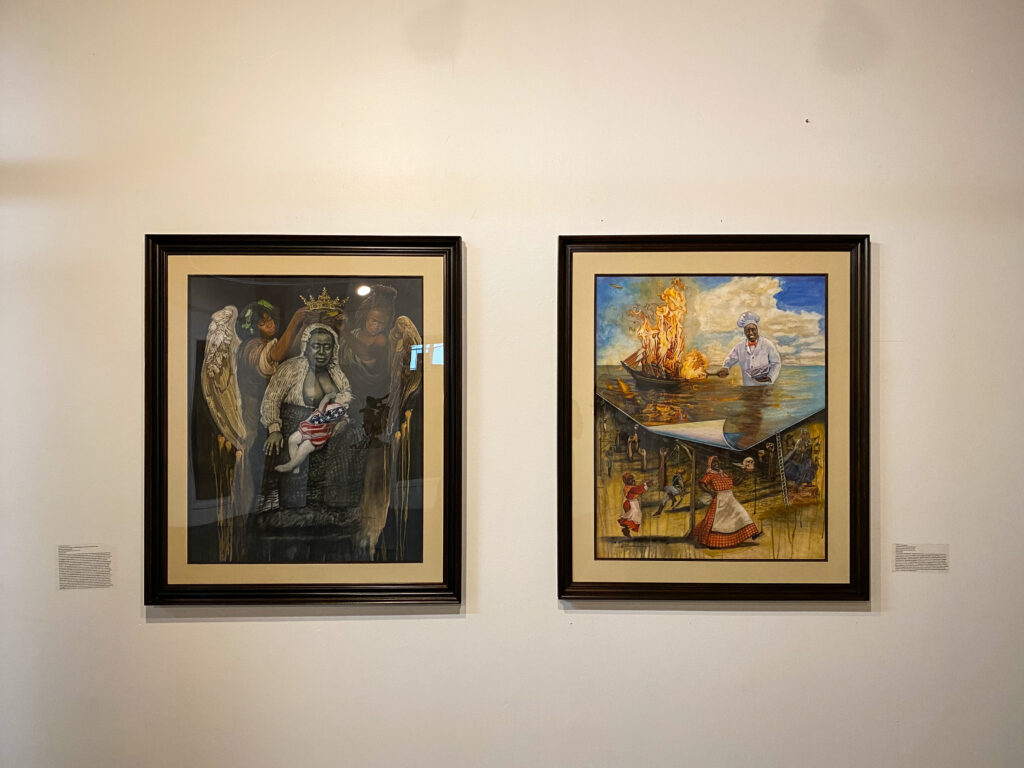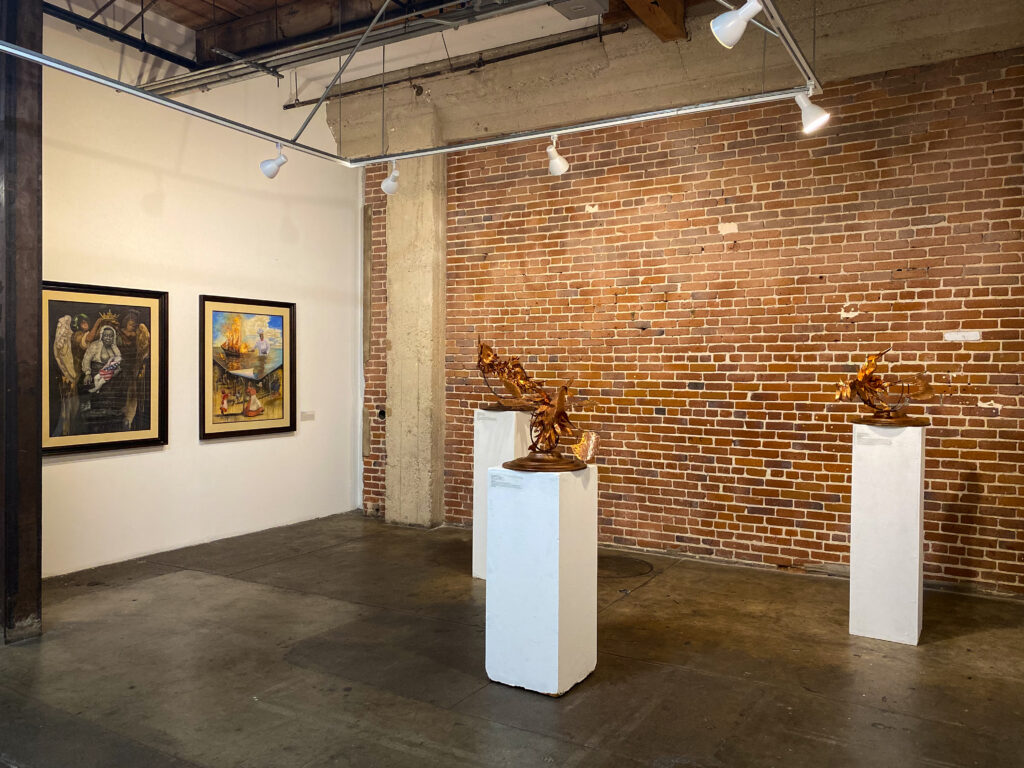 ---