Gallery 38: Los Angeles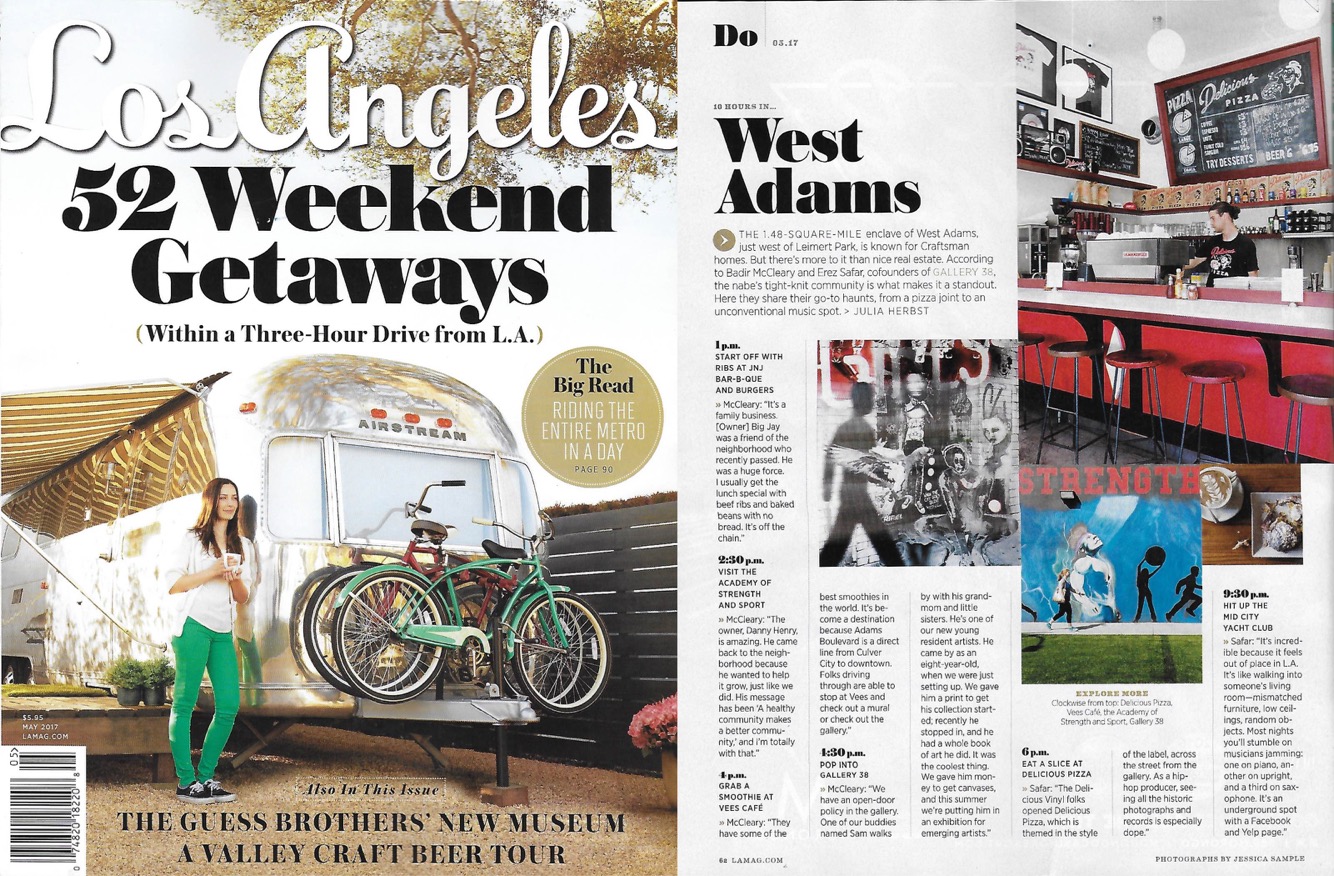 Gallery 38 an ongoing project by ArtAboveReality and Bancs Media, opened its doors in March of 2015 embarking on the West Adams community with a goal of resurrecting the neighborhood's past history of visual culture and adding to the renaissance of art booming in the Los Angeles area. With time and painting, our vision with the help of our artists and the community we've been able to transform and breathe artistic creation back into a sector of the city needing resurgence. Named in a LA Weekly article as "The Center of the burgeoning West Adams Art Scene", Gallery 38 has done over 20 solo exhibitions, 2 global art fairs, and have invited other emerging artists to join in by offering the gallery as a part-time studio and event space, thus creating a community of creativity.
With a community-based approach, Gallery 38 has been able to continue the tradition of presenting emerging and established artists while focusing on developing the community around them. Within the two years, the community has seen an eclectic interest in the aesthetics of the neighborhood showcasing a wide range of visual art from murals to academic exhibitions and panels in the community. The unique artists that light up the gallery and neighborhood, differ in concentration, composition, and social status, but are brought together by their unifying element of mixing mediums and thought-provoking imagery. Gallery 38 will continue to be a pioneer in bringing appreciation, education, and artistic freedom while displaying jaw-dropping exhibits and impermanent installations throughout the global arts community.
Address: 5376 W. Adams Blvd, Los Angeles, CA 90016. https://gallery38.com/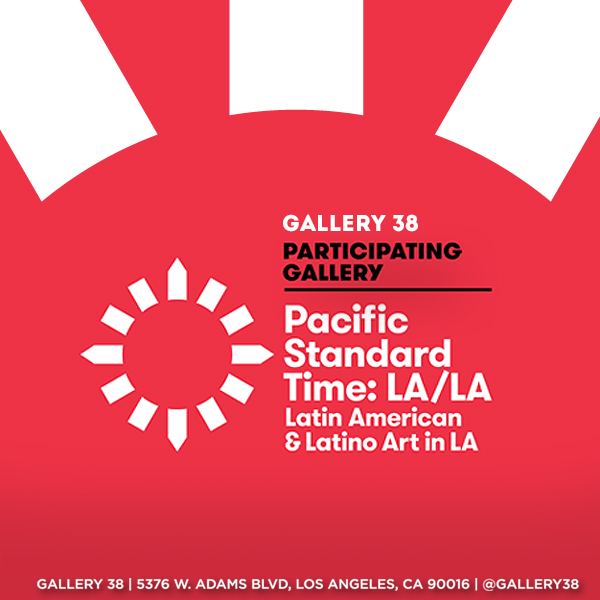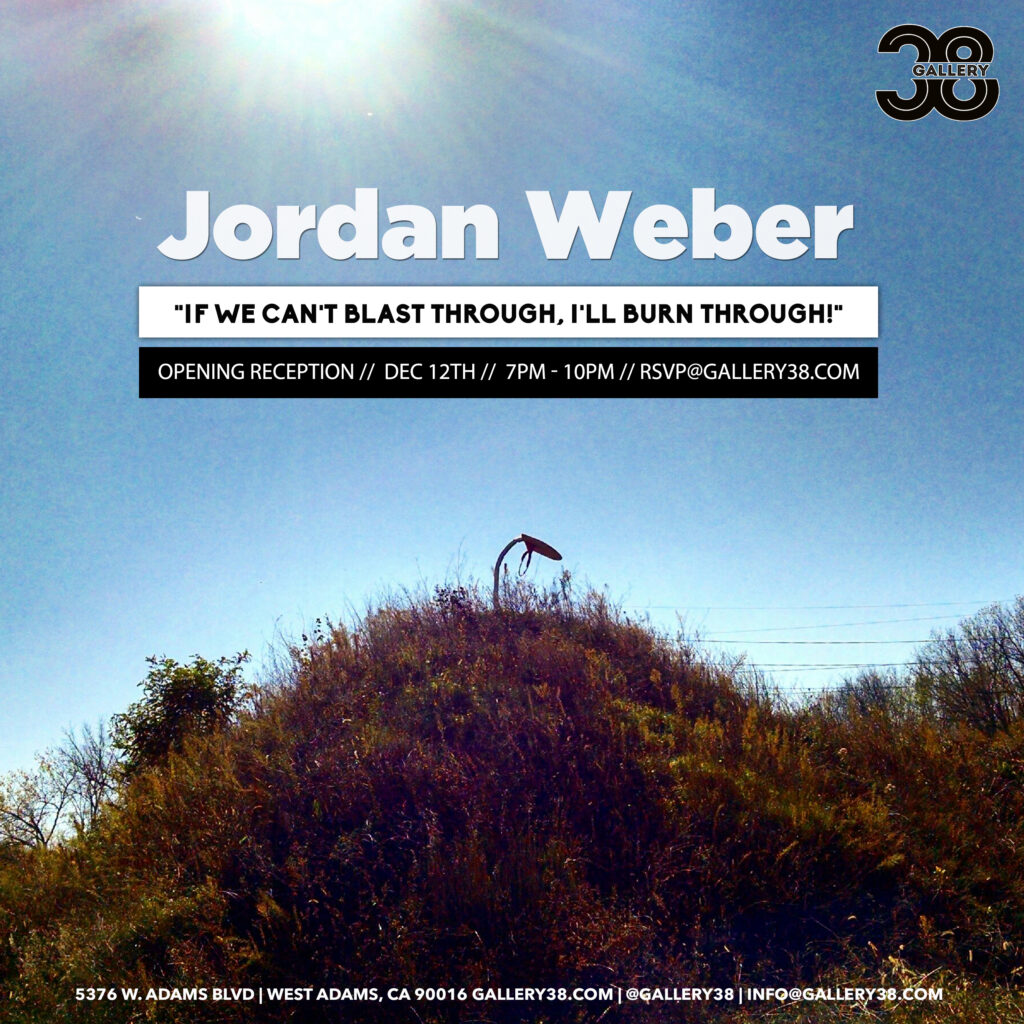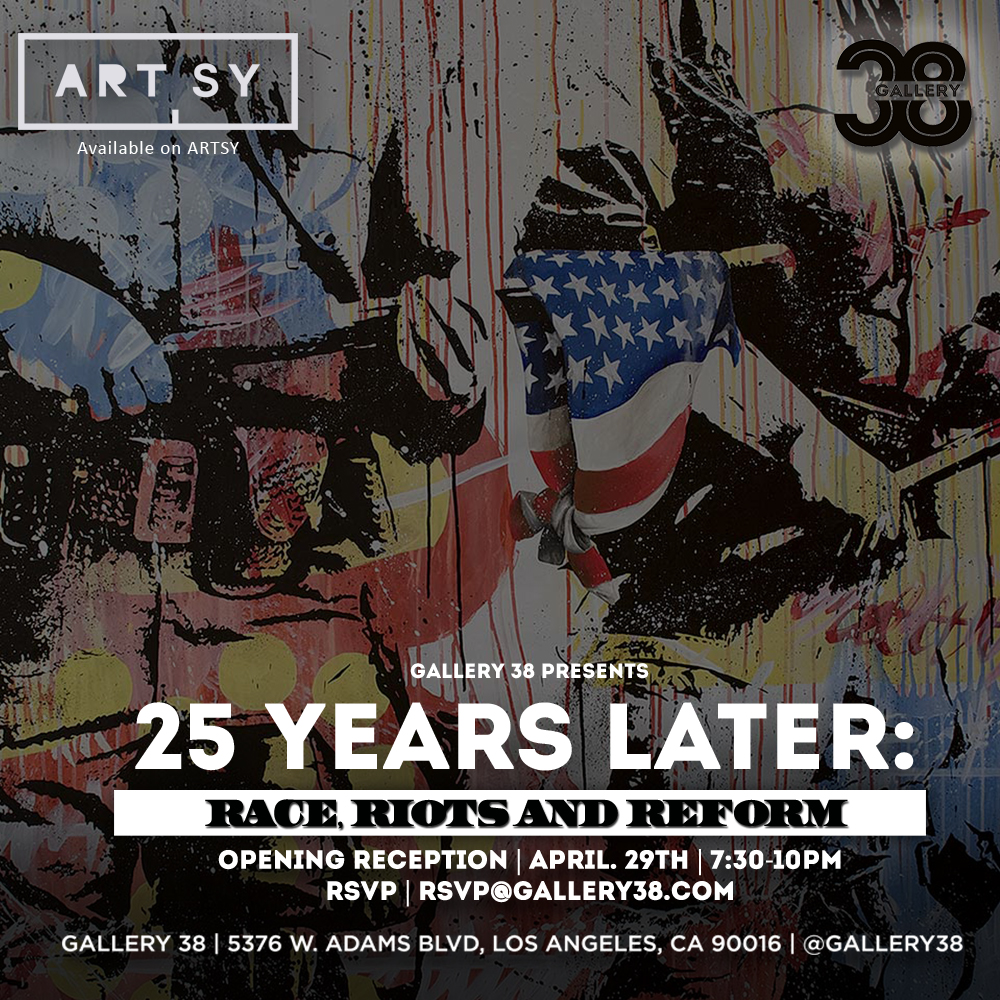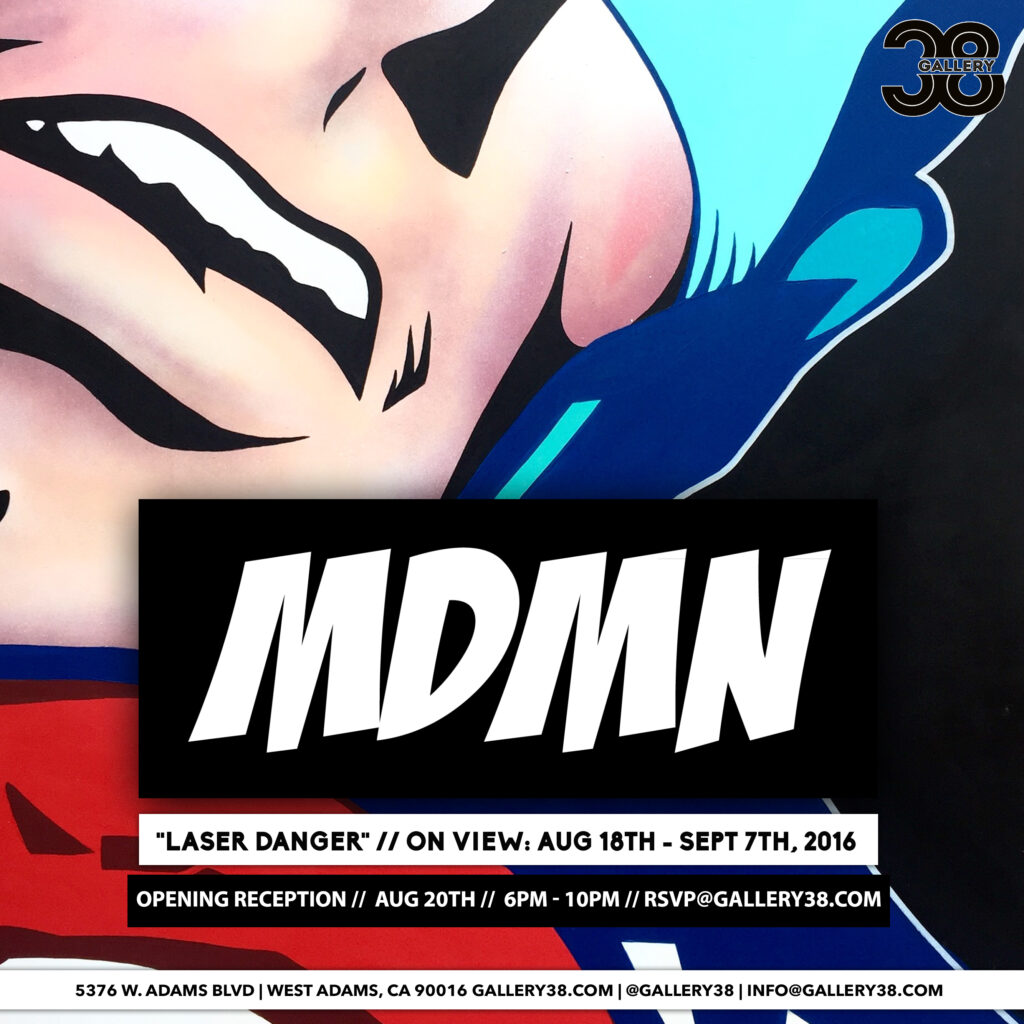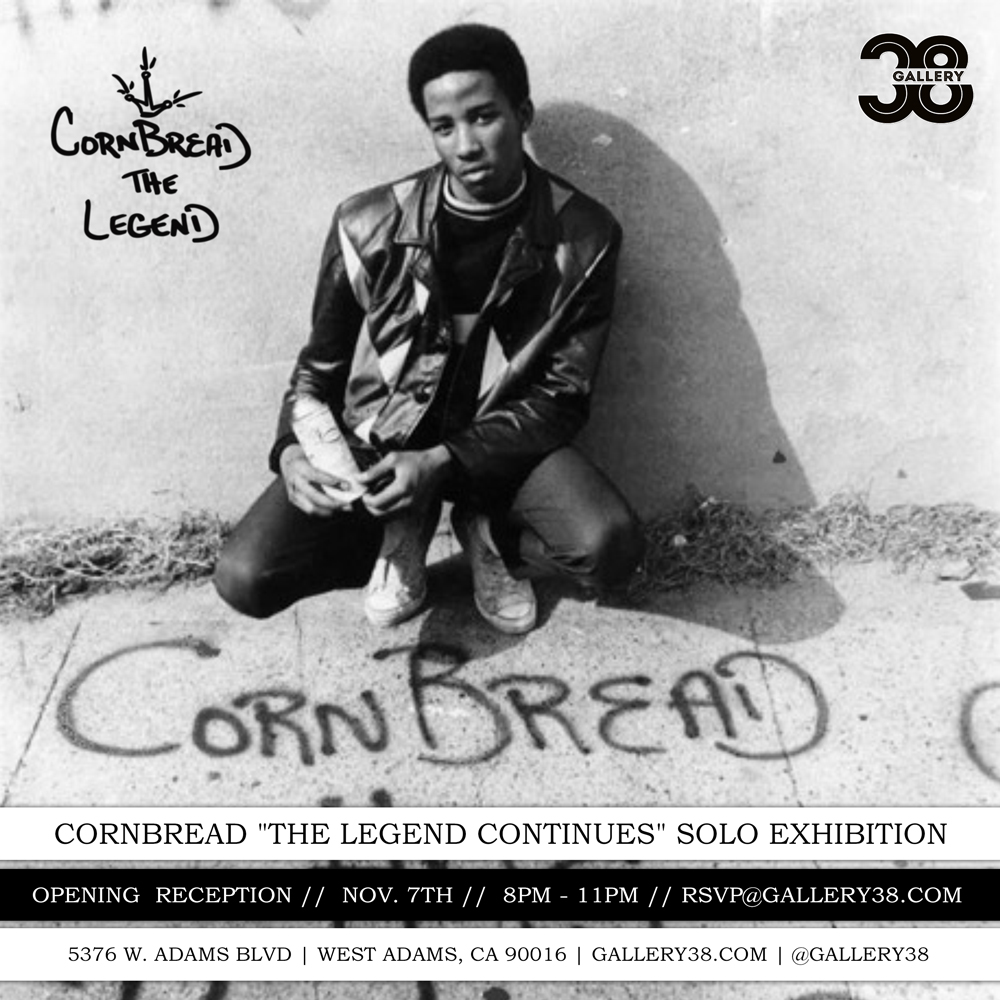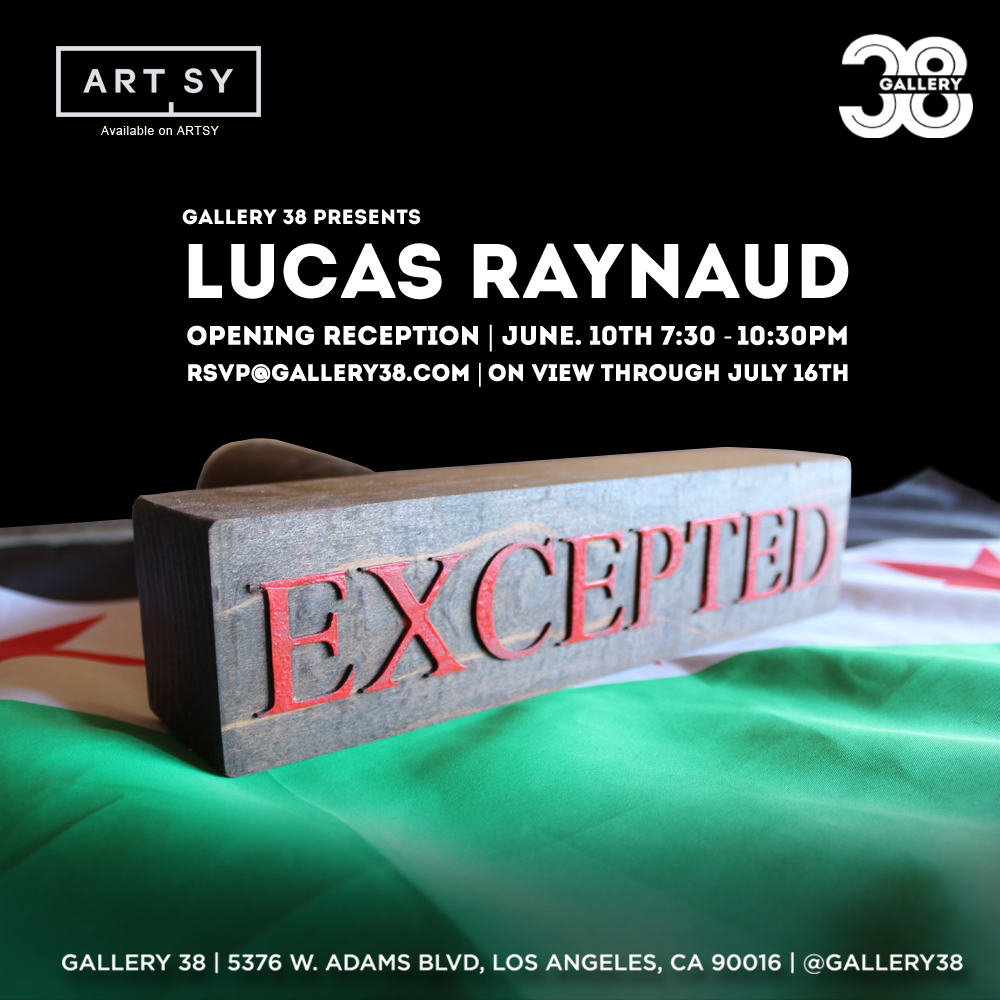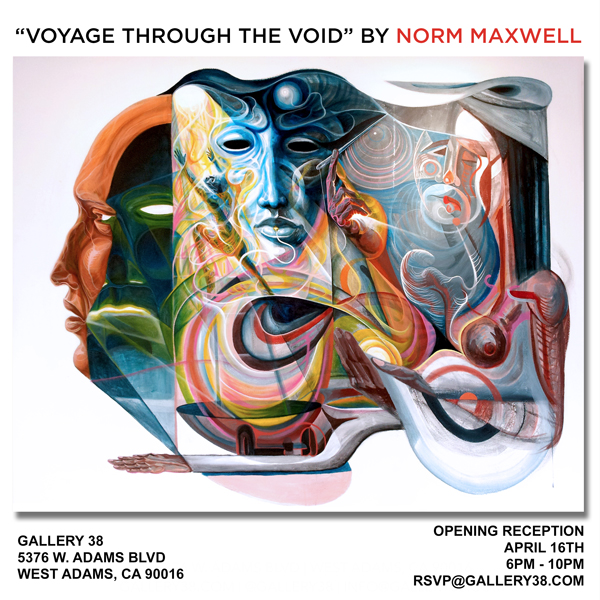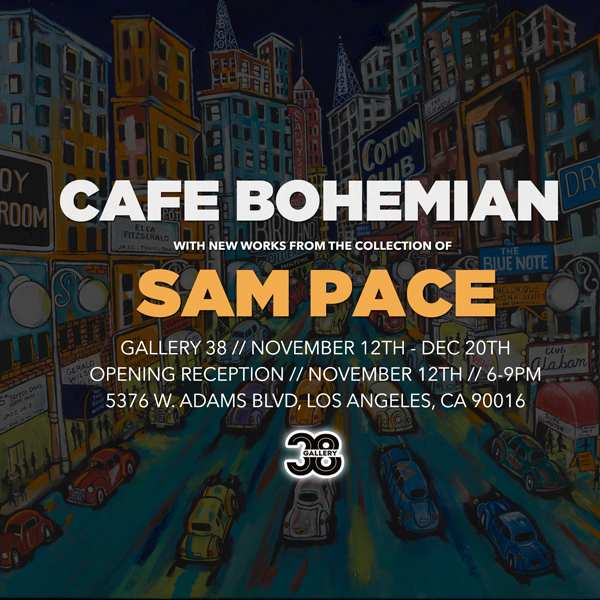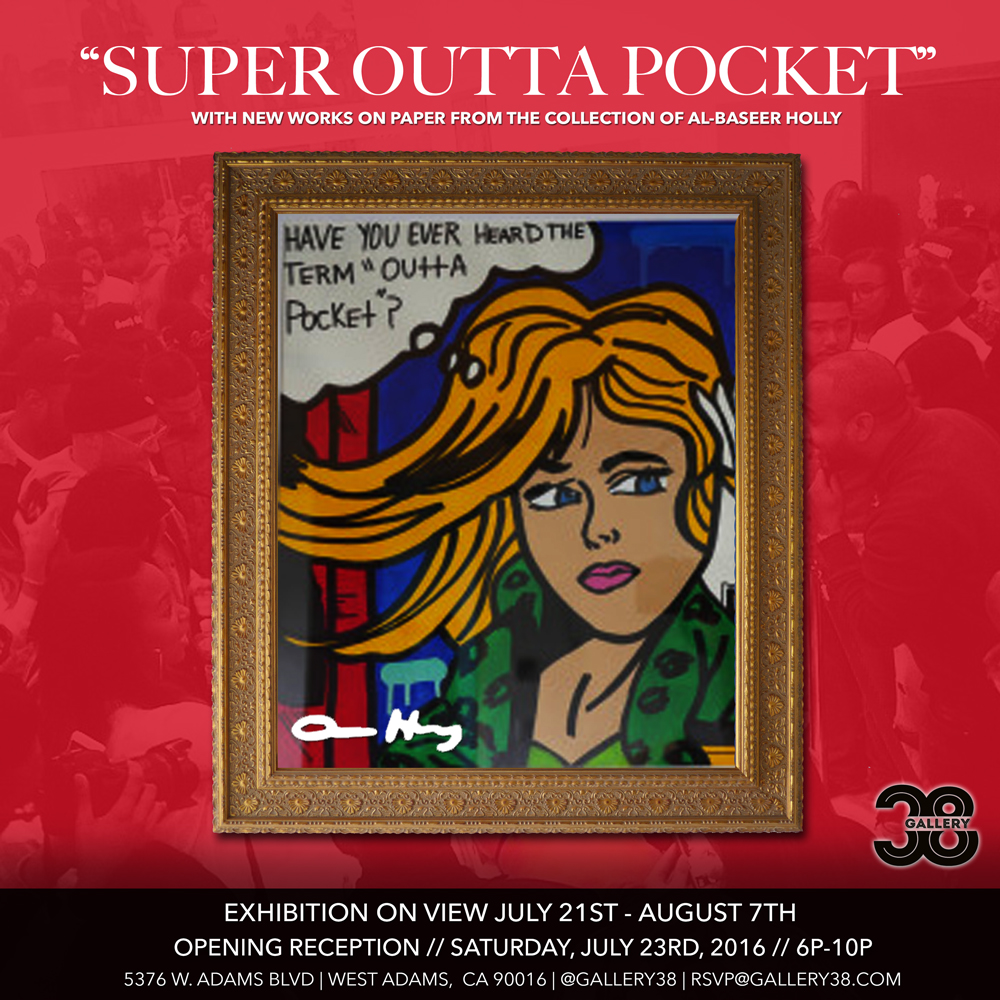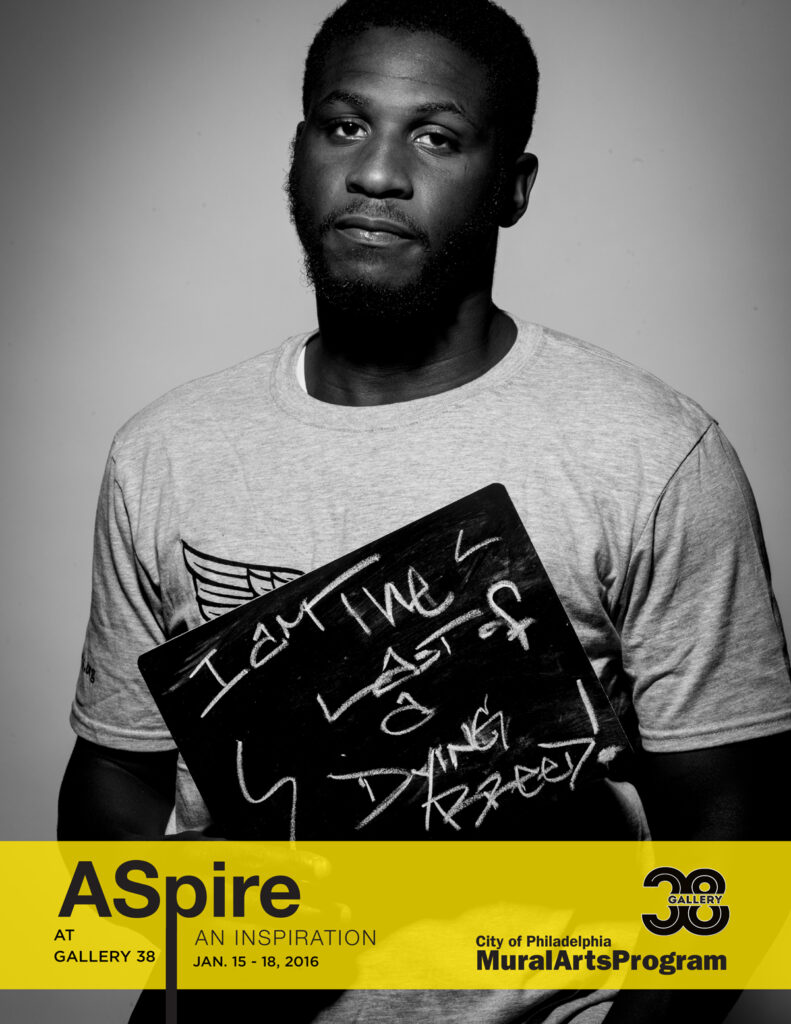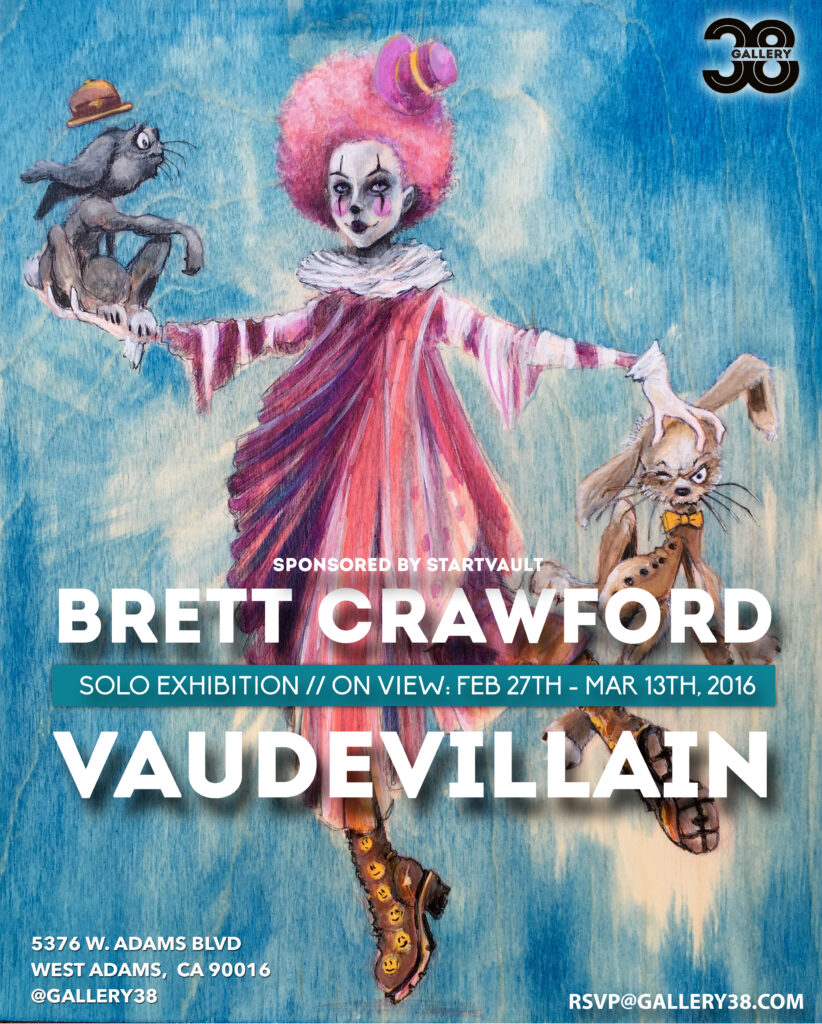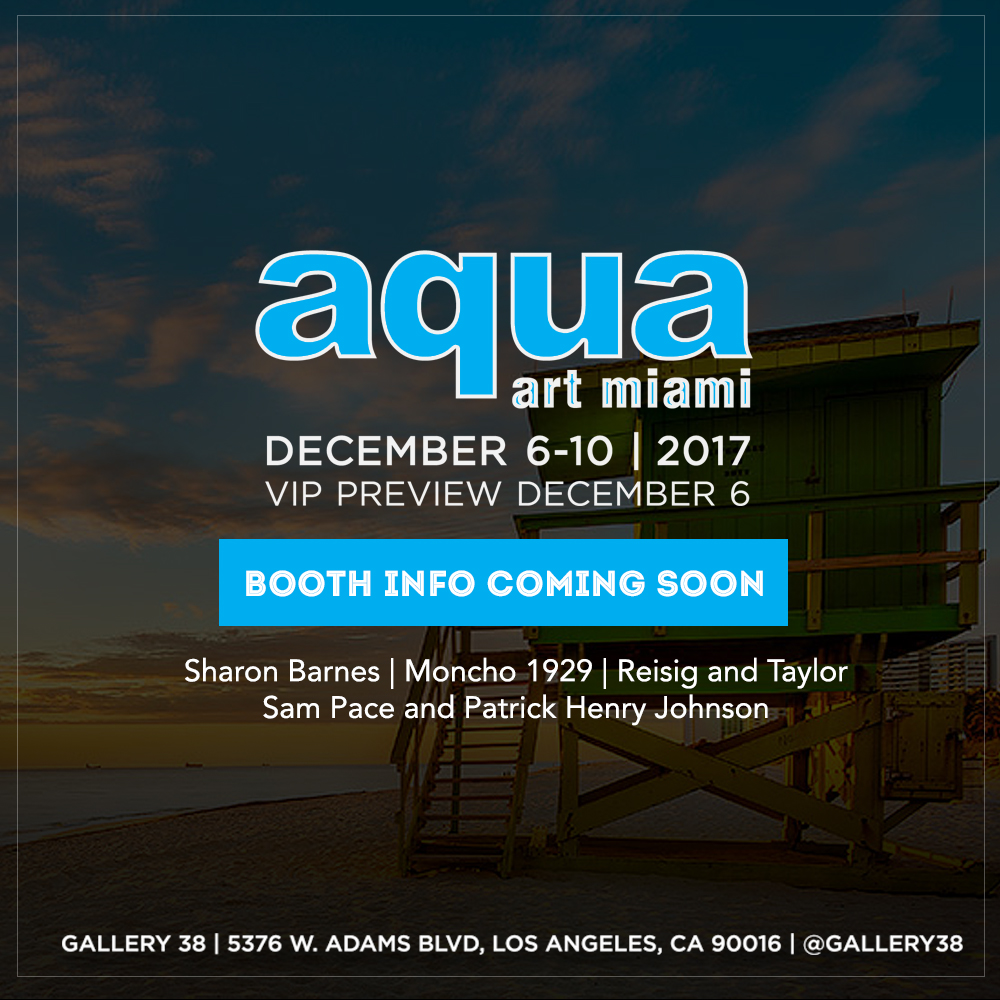 ---