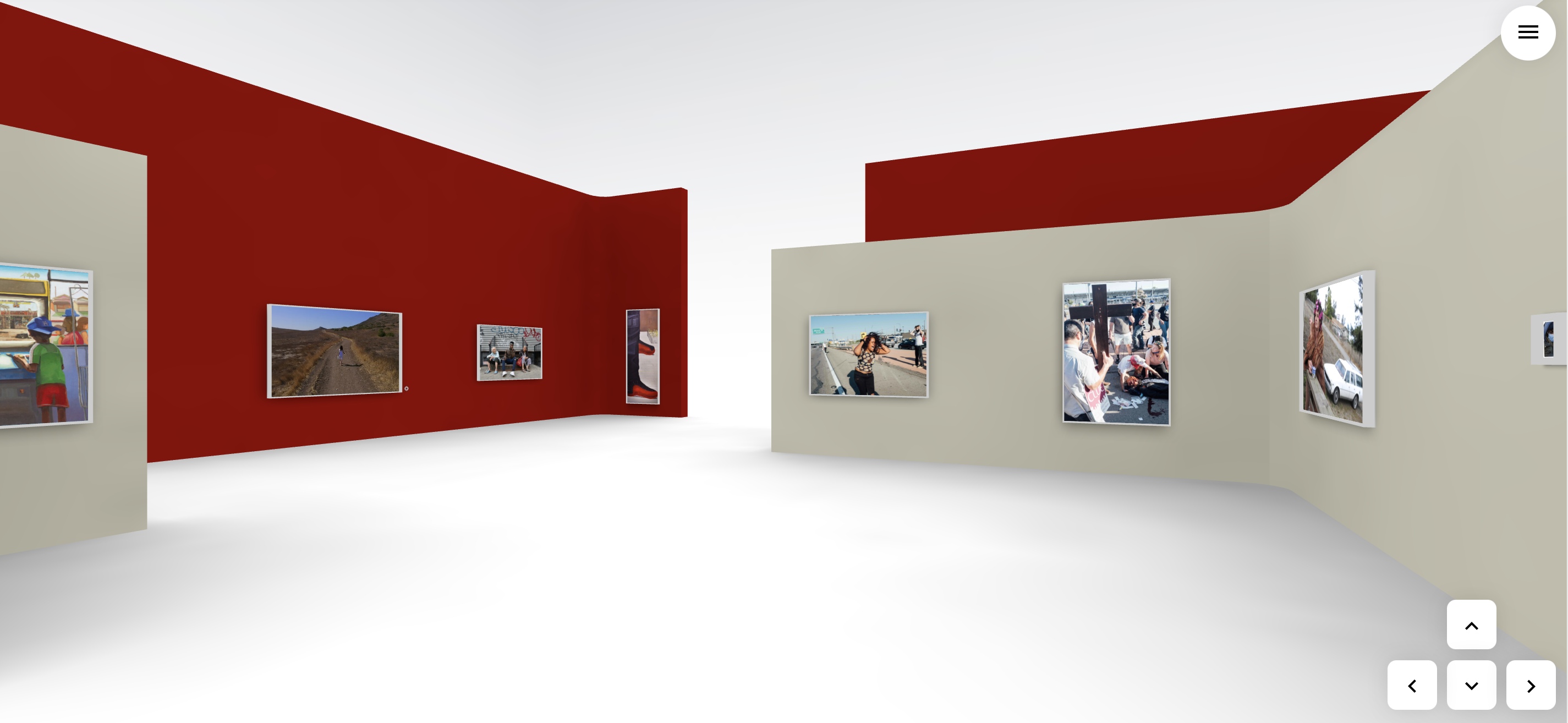 Portraits Of Yesteryear
ArtAboveReality is pleased to present "​Portraits of Yesteryear​", a group survey highlighting contemporary artists across multiple art practices. What do we remember about yesterday? How has it changed? What's still as you remember it? Many people across the world have lost family members, jobs, and more which allows them to see through different eyes. These portraits are a reflection of a time we used to know – a show of humanity. Yesteryear, referring to a life-changing event is analyzed throughout these images allowing the artist a moment of reflection, and the viewer a chance to gain the artists' perspective from their visual stories. Curated by Badir McCleary of ArtAboveReality.
Dates
December 5th — January 5th
Curators Statement
"Live the moment. Cherish the present. Anticipate the future. Frame the yesteryear" – Hlovate
Artists In The Exhibition:
Kwesi Abbensetts (@kwesiabbensetts), Amy McCormac (​@mccormacamy​), GreatJoy Ndlovu (@ngreatjoy1), Kemal Celnigir (@streetwiseLA), Elmer Guevara (@3lmski1), Nema Etebar (@nemaetebar), Jonah Jay (@jonah.elijah), Solomon Adufah (@solomonadufah), Erika Dickstein (@hagueNYC), J. Michael Walker (@jmichaelwalker1), Monica Seggos (@monicaseggos), Patrice Robinson (@patdowart), Neequaye Dreph (@dreph), and​ ​Andrew Navarro (@oogumvision).
Curator:
Badir McCleary is an independent consultant. He holds an M.A. in Arts Business from Sotheby's Institute of Art (Los Angeles/London) where he focused on emerging art markets. Having extensive contemporary art history knowledge and experience, Badir can tackle large projects with confidence, protecting and tracking deliverables and ensuring high-level success for clients. Badir was the Co-Owner and Director of Gallery 38 (Los Angeles), a project that produced exhibitions for emerging artists of color in South Los Angeles and helped contribute to several public projects globally, helping artists transform communities through visual aesthetics. (​@artabovereality​).
The exhibit will be on view to the public on the KunstMatrix (@kunstmatrix) platform ​from December 5th through January 5th (​Live Exhibition: https://artspaces.kunstmatrix.com/en/exhibition/2701775/portraits-of-yesteryear​). Stay updated with the exhibition on social media via the hashtags #ArtAboveReality, #PortraitsOfYesteryear. Please contact [email protected]​ for more information. Exhibit information available upon request. All images are subject to copyright. ArtAboveReality also partners with @artmoney for all of your art collecting needs.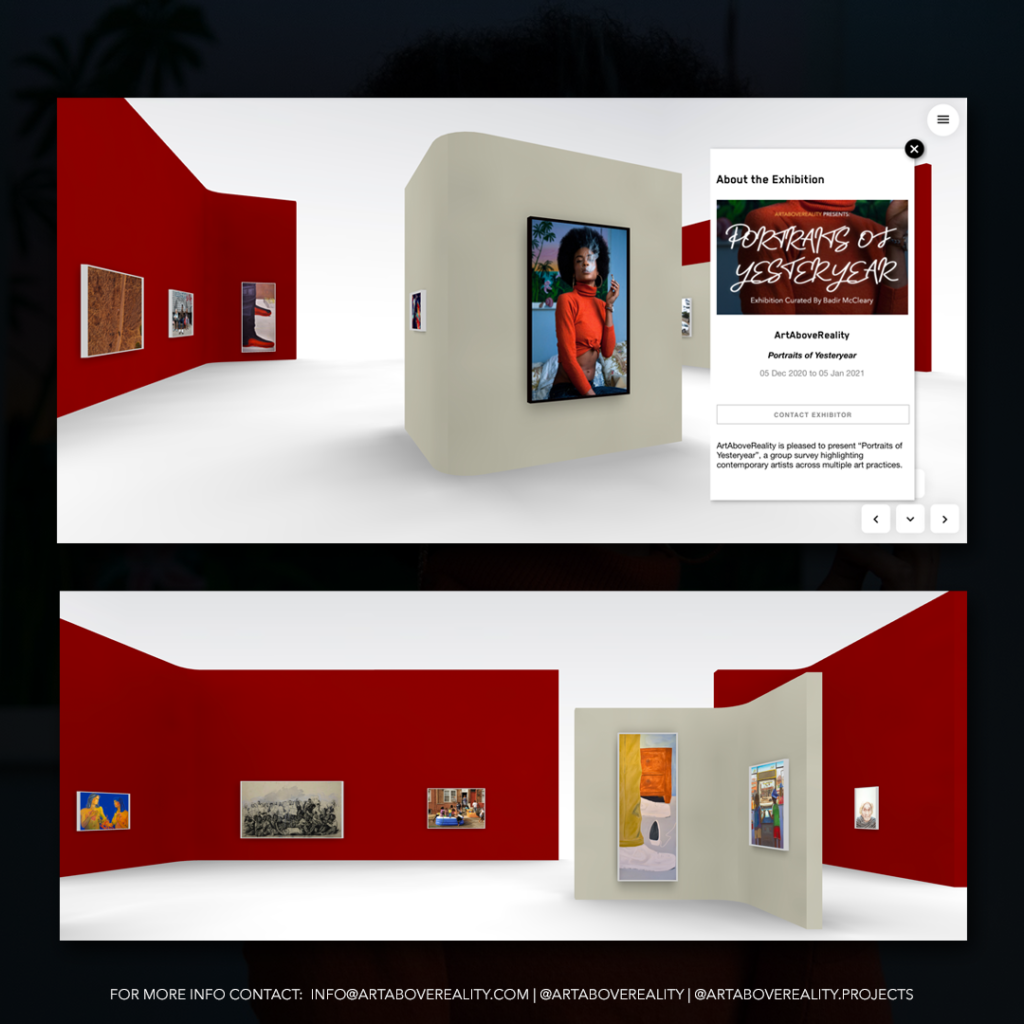 "Live the moment. Cherish the present. Anticipate the future. Frame the yesteryear" – Hlovate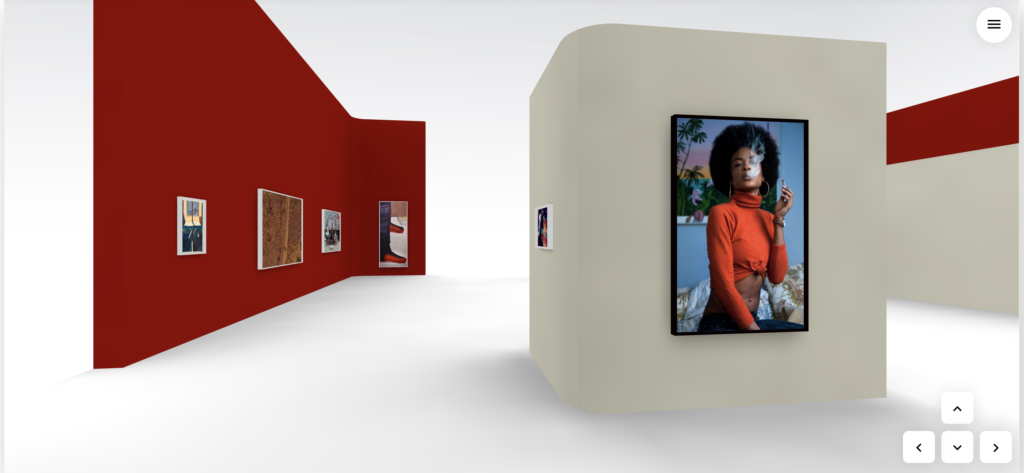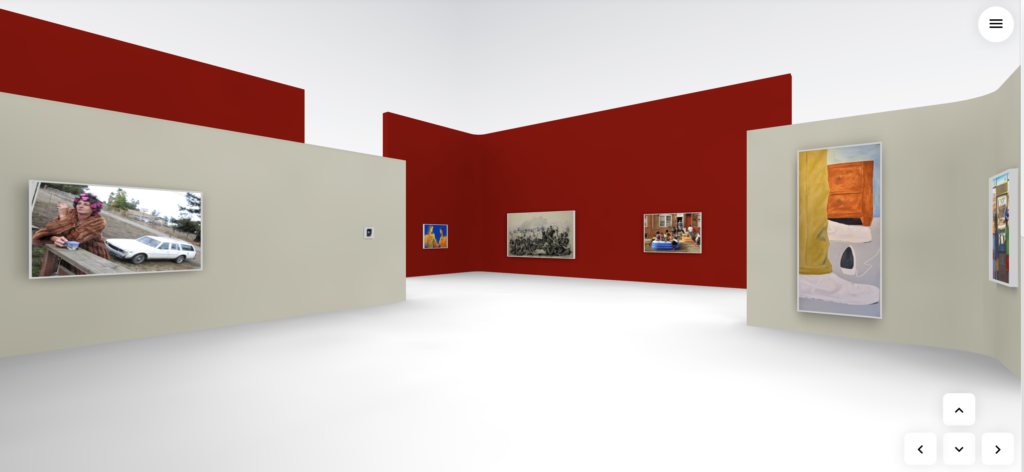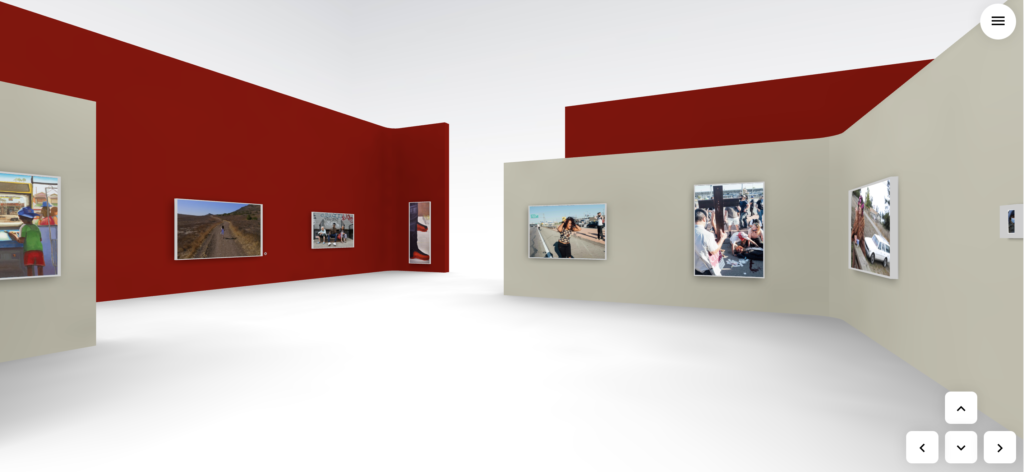 ---
---