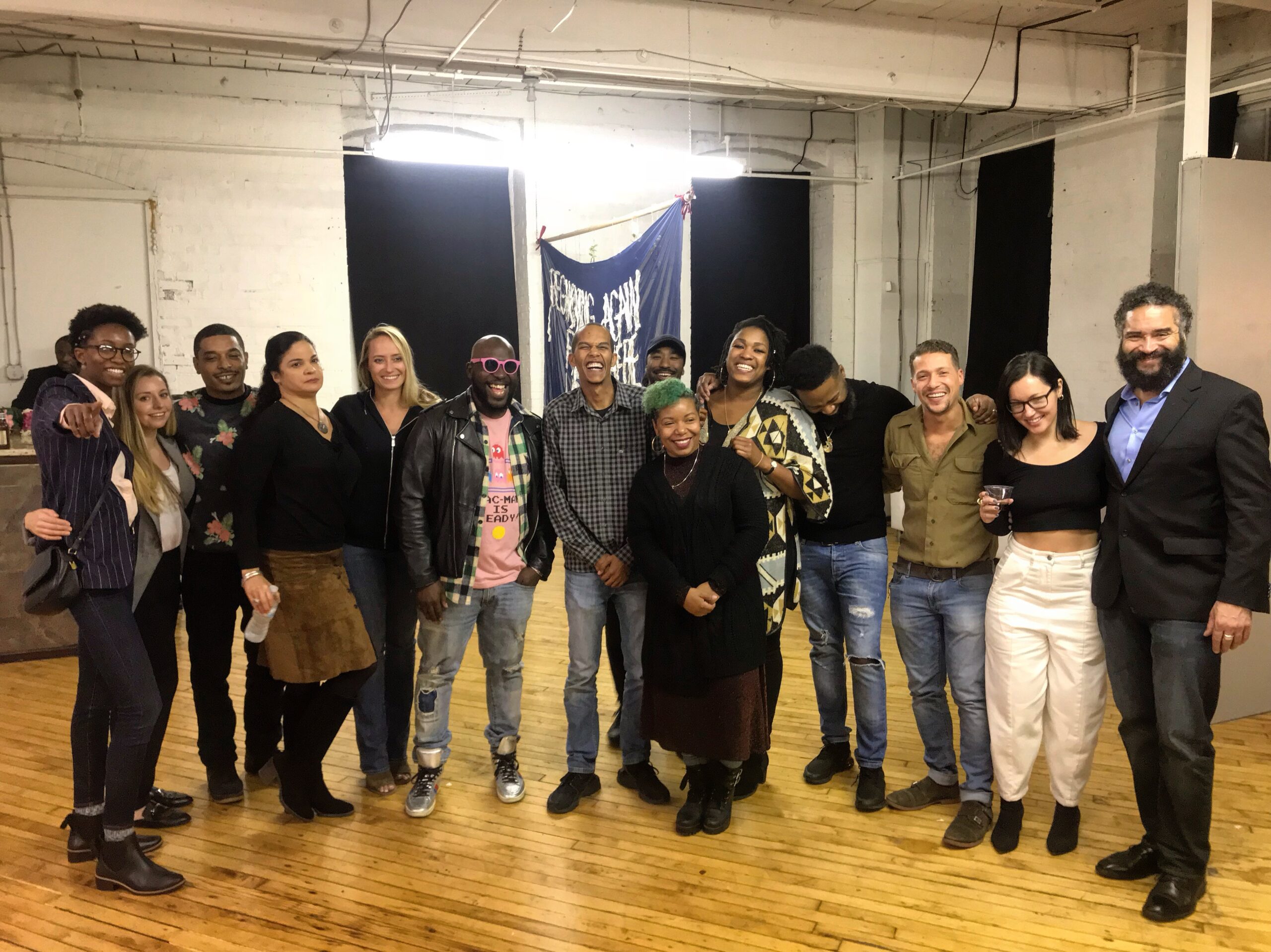 Relational Chemistry
ArtAboveReality is pleased to present "Relational Chemistry: An Introspective of Urban Experience", a group survey highlighting nineteen contemporary artists in the city of Philadelphia. Focusing on their grassroots origins, "Relational History: A Introspective of Urban Experience" speaks to the artists using their practice to realize and then share their identities, an entrance, for the viewer, into the artist's inner selves.
Dates
Oct 16th — 20th, 2018
Location
Ivben Studios, Philadelphia, PA
Curators Statement
With urbanism being diverse and lively, advancing in technology, and shifting capital investment, It is shaped by power and wealth, as well as imagination and labor layered with intertwined cultural and social histories. The work manifests itself in facets of painting, sculpture, and interactive installations, centering on the interpretation of culture, society, identity, and the complex but meaningful conversations relating to contemporary issues of urbanism and human chemistry. While the members of this show come from diverse backgrounds, it is this chemistry that ties their experiences and practices together.
Artists In The Exhibition:
Aubrie Costello, Holly Colaguori, Bariq Cobbs, Nema Etebar, Claes Gabriel, Kenneth Jackson, Caryn Kunkle, Nile Livingston, June Lopez, Alloyius McIlwaine, IvbenTaqiy, Taji Ra'oof Nahl, Dejeonge Reese, Serena Saunders, Richard Tenaglia, Ellen Tiberino, Gabe Tiberino, Raphael Tiberino, and Derrick Woodyard.
The exhibit will be on view to the public from October 16th through 20th. Press release and show imagery available upon request. Please contact [email protected] for more information. "Relational Chemistry: An Introspective of Urban Experience" is located at 3239 Amber Street., Philadelphia, PA 19134. Stay updated with ArtAboveReality on Instagram (@ArtAboveReality) via the hashtags #ArtAboveReality, #RelationalChemistry. Also, visit us at https://artabovereality.com. All images are subject to copyright. Gallery approval must be granted prior to reproduction.
---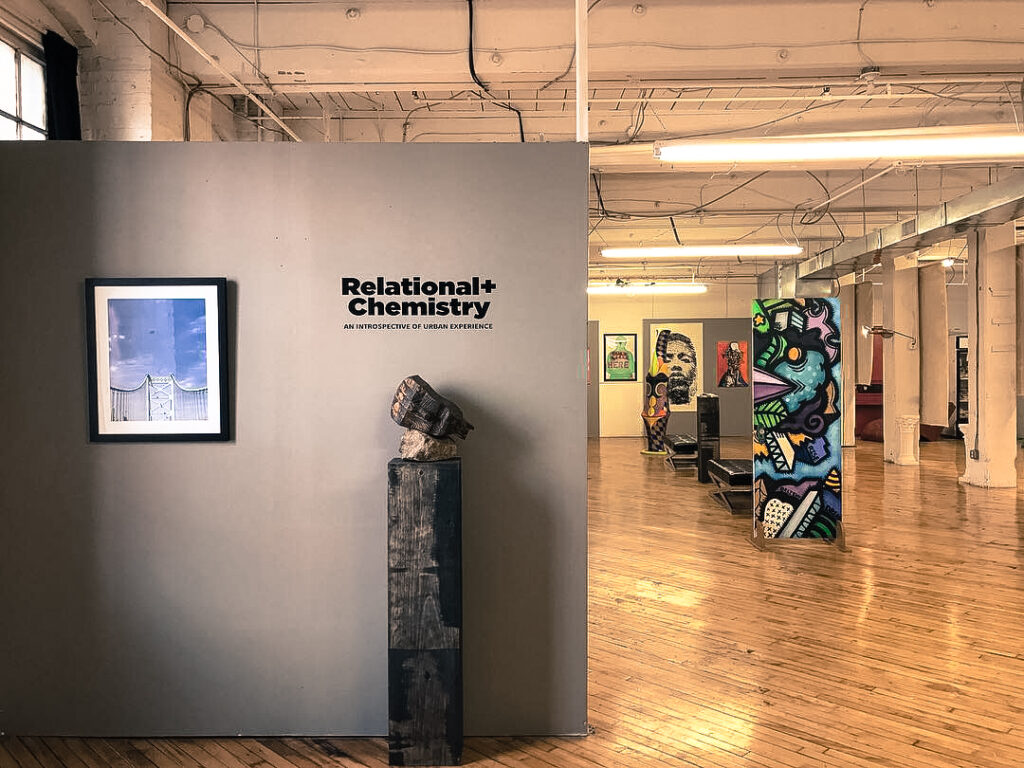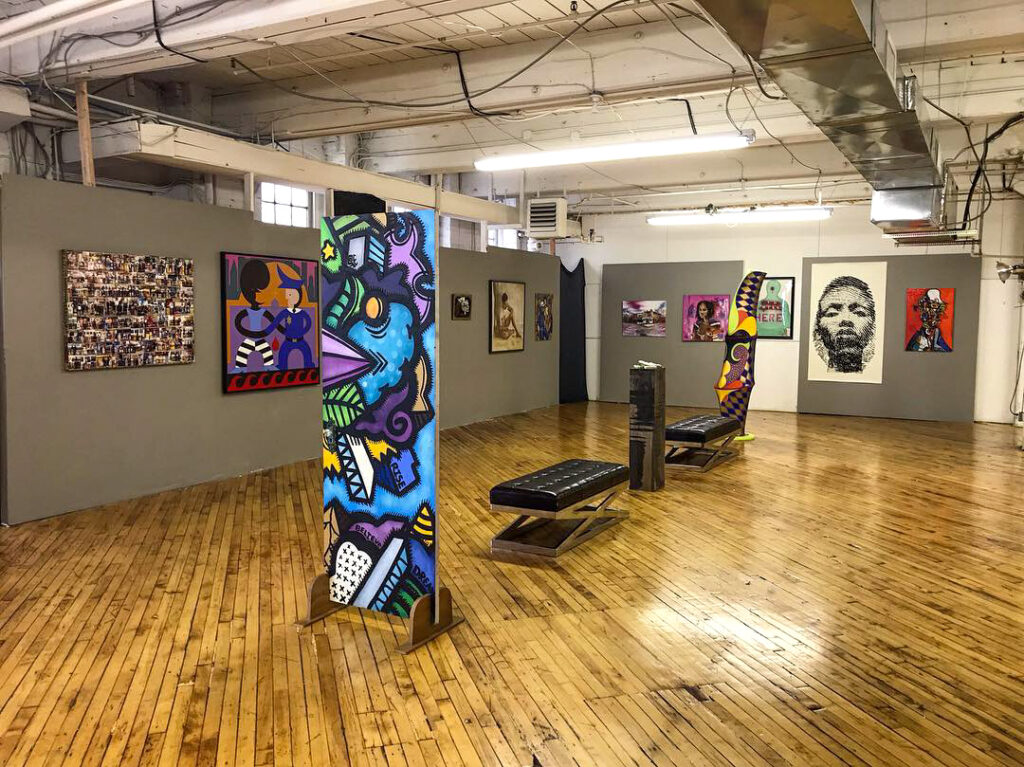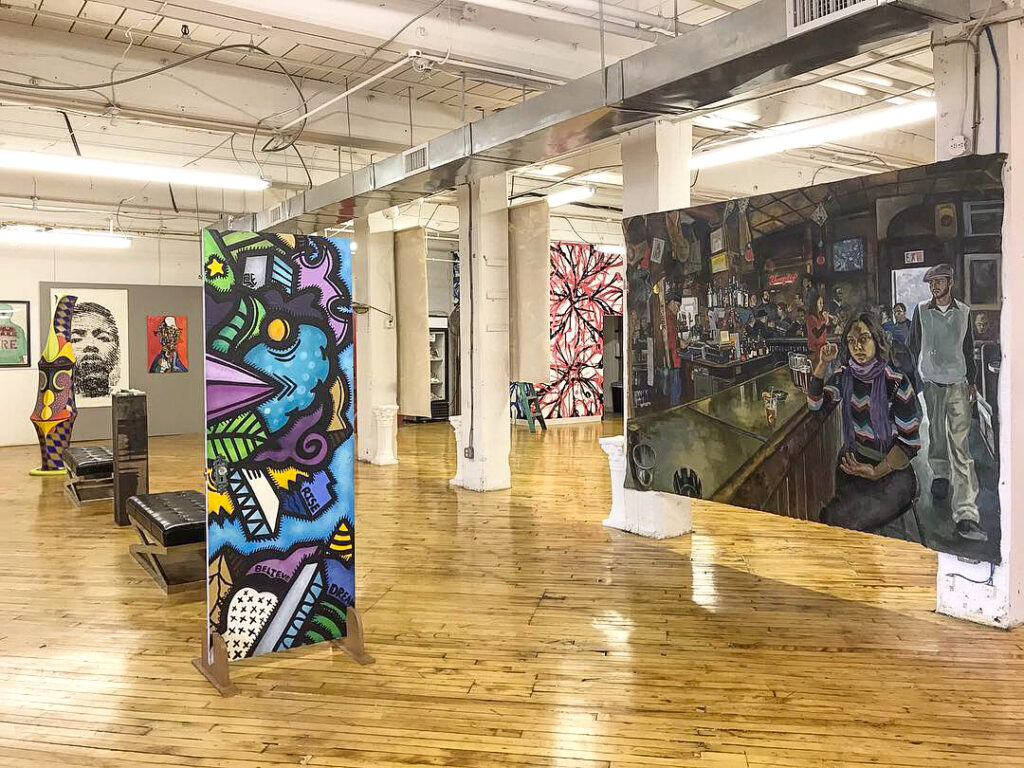 ---